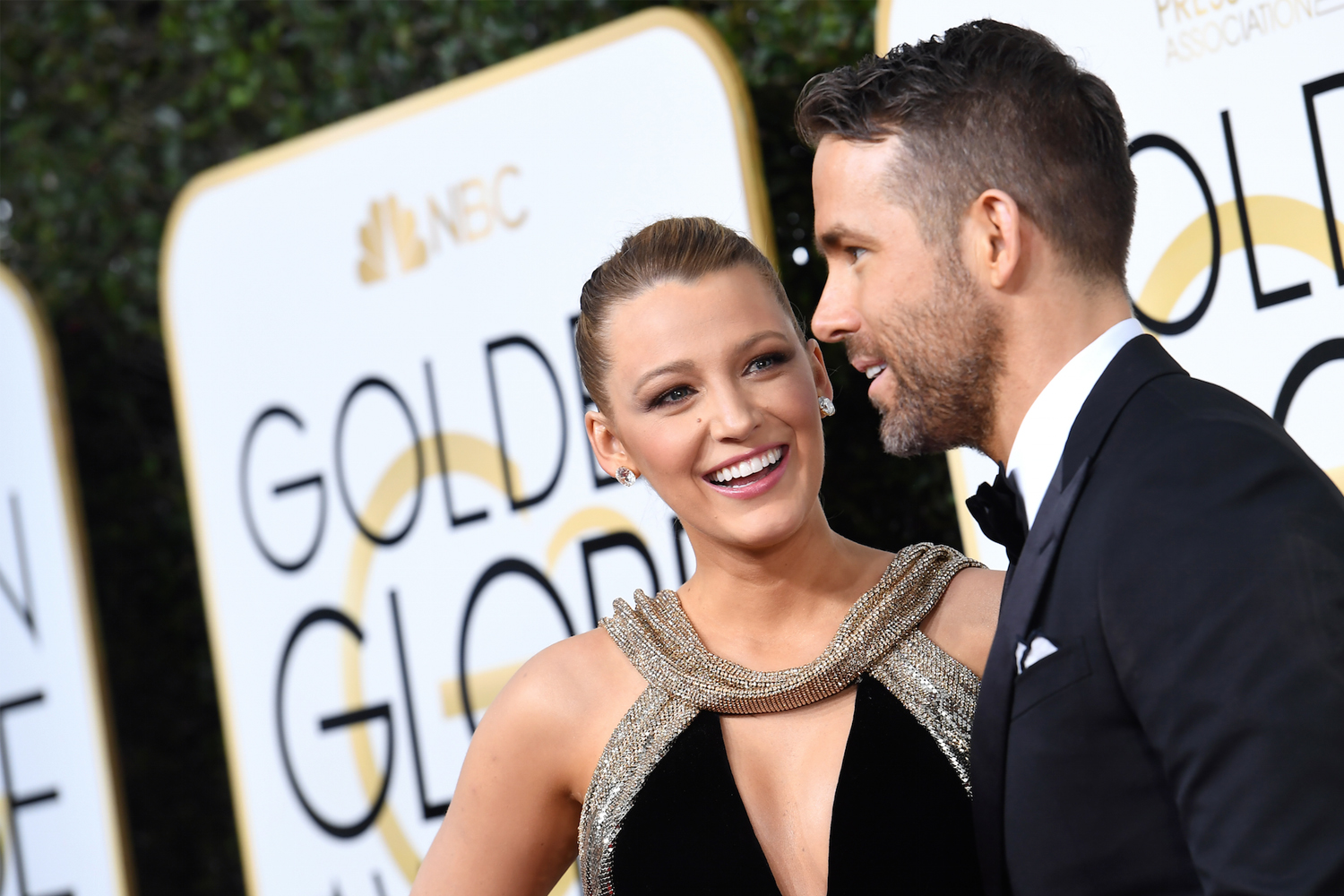 Our 7 Favorite Black Dress Moments at the Golden Globes
If you haven't heard, there is supposed to be a fashion movement on the Golden Globes 2018 red carpet.
Celebrities are expected to be donning all black in order to show solidarity and support for Time's Up, an anti-harassment initiative tackling assault and abuse within the workplace for the post-Weinstein and #MeToo era. If someone isn't in all black, we should also expect to see one of the pins recently created.
And although all black is nothing new for the red carpet, we support the cause and appreciate our favorite actresses and actors using their platform for the greater good.
Politics aside, here are our favorite looks where celebrities nailed their black ensembles.
Lady Gaga in Atelier Versace, 2016; Amal Clooney in Christian Dior, 2015; Kirsten Dunst in Valentino, 2016, Amy Adams in Tom Ford, 2017; Blake Lively in Versace, 2017; Emma Roberts in Lanvin, 2014; Halle Berry in Nina Ricci, 2014.
Cover image via E! Online
Image found via Pinterest, credit to their respective photographers