René Mejia is a tour de force. The up-and-coming fashion designer is taking the industry by storm with his refined and elegant in designs that are strikingly romantic.
Based in Miami, Florida, Mejia is a recent graduate of The Art Institutes of Fort Lauderdale and was one of 6 talents specially chosen to show a 6-piece collection at New York Fashion Week. Featuring a ton of tulle, delicate lace, and sensual slits, Mejia aims to carve his own path of success in fashion.
Take a look at some of his designs we got the pleasure of shooting exclusively for The Manor.
The Manor: What's your backstory?
I'm 23 years old and I recently graduated as a fashion designer not too long ago. I was born in El Salvador, a small country in Central America and now I'm in Florida. I'm also a graphic designer. I love art, music, culture, and coffee– I love coffee so much that I made a dress made entirely out of coffee filters [laughs].
How did you initially become interested in fashion?
My interest in fashion came at a very young age. I was always the creative kid in school who loved music, art, and science and I also used to paint and draw a lot. At home, fashion was always happening because my mother is a seamstress. That awoke something in me that I really wanted to do, but living in a country where you are looked at differently if you don't like the same thing that all the other boys do, it was difficult for me to begin expressing my love for fashion. I still used to mess with my mom's sewing machines and would sometimes ruin them and blame my brother for it.
What do you consider fashion and why?
I consider fashion to be a form of self-expression and a form of applied art. We all have a different meaning to it and we all have a different style. Every artist has a unique perspective and expresses it through their work. Some people get it and some people don't; sometimes you see a runway show and you ask yourself what is this? And sometimes you are just mesmerized by the work in front of you.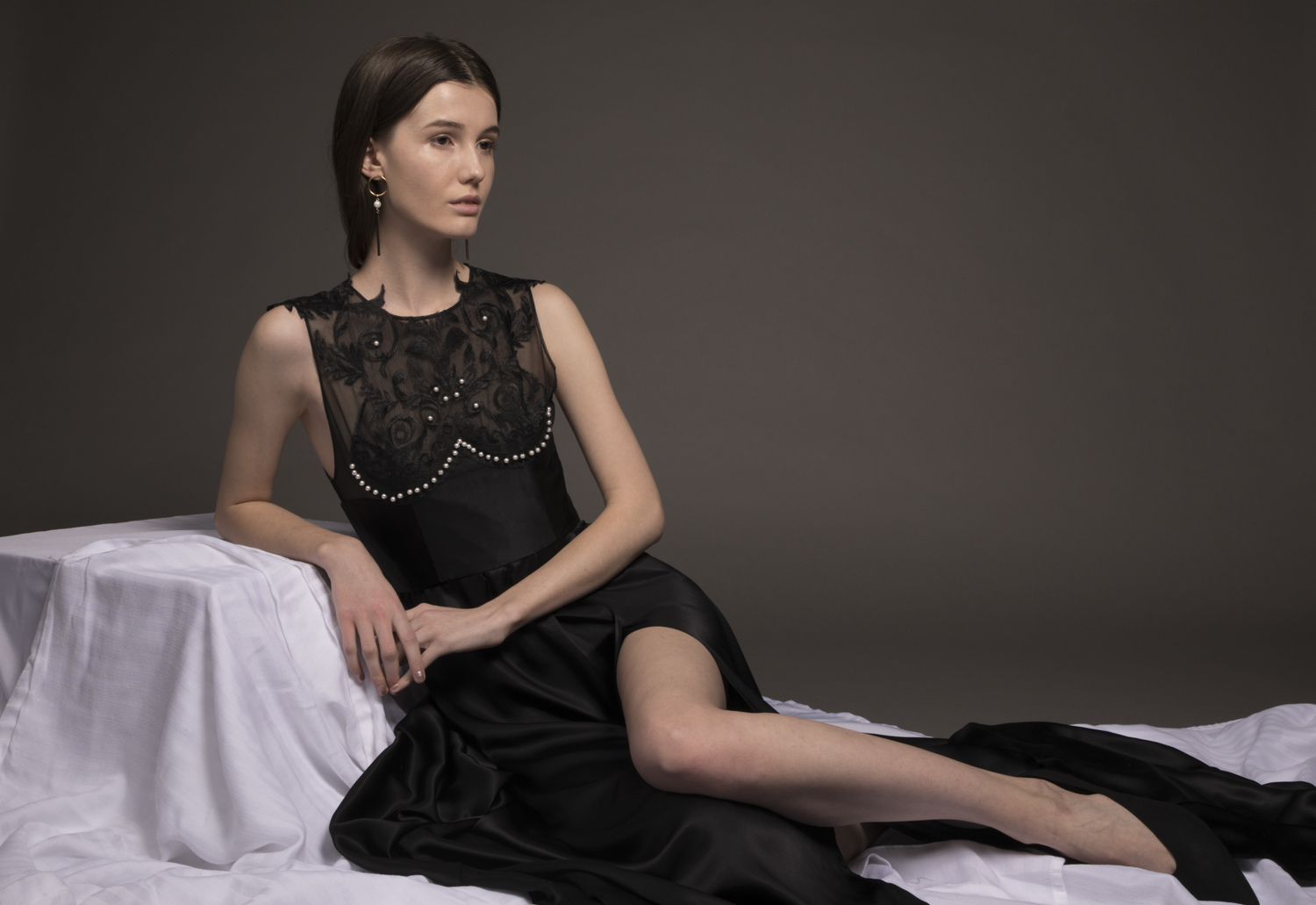 What are your greatest strengths and weaknesses as a designer?
I think my weakness is that I'm a perfectionist and my strength is that I'm very dedicated to what I do. I'm working on a dress that took me 40 hours of hand-stitched work because I wanted to create a specific effect with the top's fabric. Sometimes you go to sleep at 3 a.m. working, but the results are satisfying.
You got the opportunity to show your Spring 2017 collection at NYFW, correct?
Yes, I did. I was one of the lucky 6 students that got a chance to present and it was amazing.
Did you encounter any obstacles while creating the collection? If so, what were those obstacles and how did you overcome them?
There is always so many obstacles. From a simple seam not turning out the way you want it to, the iron being too hot and burning the fabric, and so much more. The biggest obstacle, however, is always time. Time is often going to be against you, but that's one thing that every young designer –like me– needs to learn. I was working a full-time job as a graphic designer, taking 3 classes at school, and having to work on the collection in my spare time. It wasn't easy at all. I remember one of my friends at school telling me "you look like crap today," but I had to do what I needed to. A the end, all of those obstacles paid off.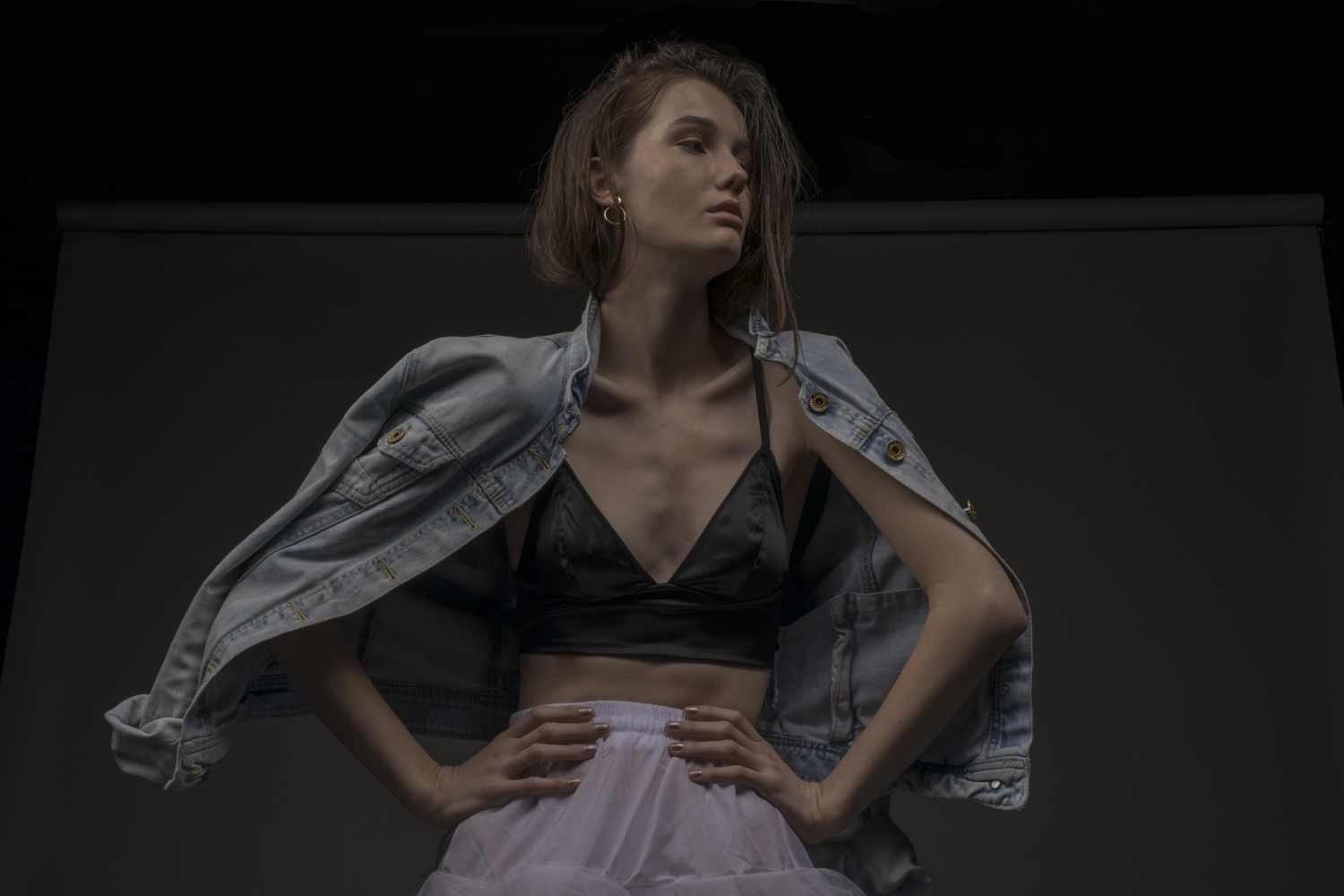 We can only imagine how stressful NYFW is, especially as a young designer. How did you manage to remain calm in times of difficulty?
It is very stressful as a designer, but when you are a student and have a full-time job it of doubles. The one thing that I do when it becomes too stressful is to take a deep breath. In the end, you can't really control everything. Sometimes you just have to let go for a second.
Are you working on a collection currently? If so, can you give us a peek at what the inspiration is?
Yes, I am currently working on a new collection. Everything is still in the beginning stages. The inspiration is quite similar to my previous collection nature, flowers, animals. I am trying to bring a sexier look to the woman I want to dress. Perhaps you'll be seeing a lot more skin in this collection. Three of the dresses should be finished by the end of October, which would be sent to Puerto Rico with Mia World Models to be photographed to build awareness and encourage people to come together and help rebuild Puerto Rico.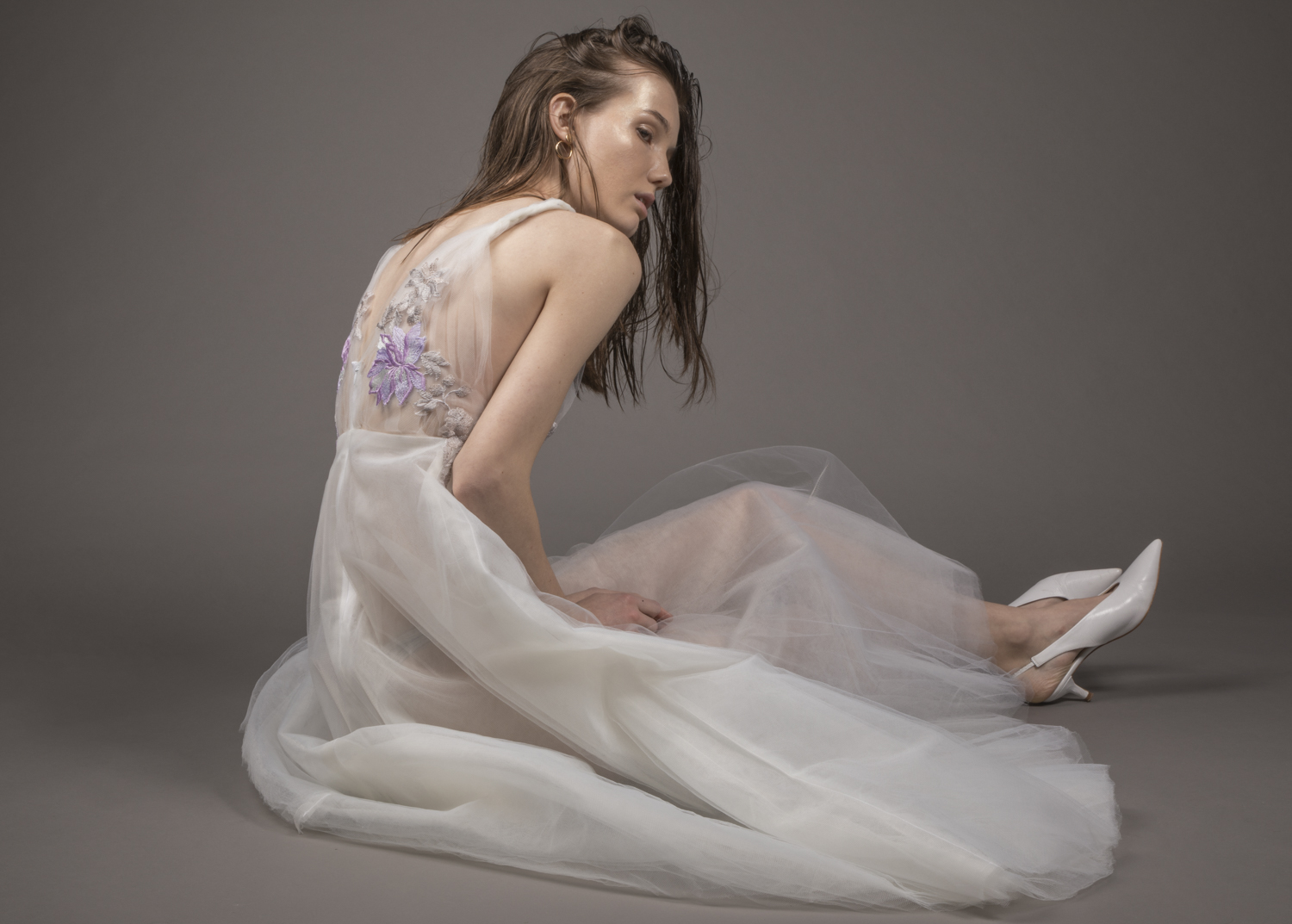 Will you be showing a collection in the next few seasons?
Maybe for Spring/Sumer, but I am not 100 percent sure yet. I'm unsure if I would want to have a runway show to release the collection or do something different. I've been wanting to produce a film for a while, so maybe I'll do that. Or maybe I'll do both.
Do you have any advice for young designers who are just getting their start in their craft?
My biggest advice would be to design if you really want to design and be professional. Learn to take criticism and learn from it. Also, educate yourself on not only in the fashion. The world is constantly evolving, especially with technology.
What is one piece of advice that you have carried with you from someone you look up to?
I think the best piece of advice was from my mother. She always told me to respect everyone.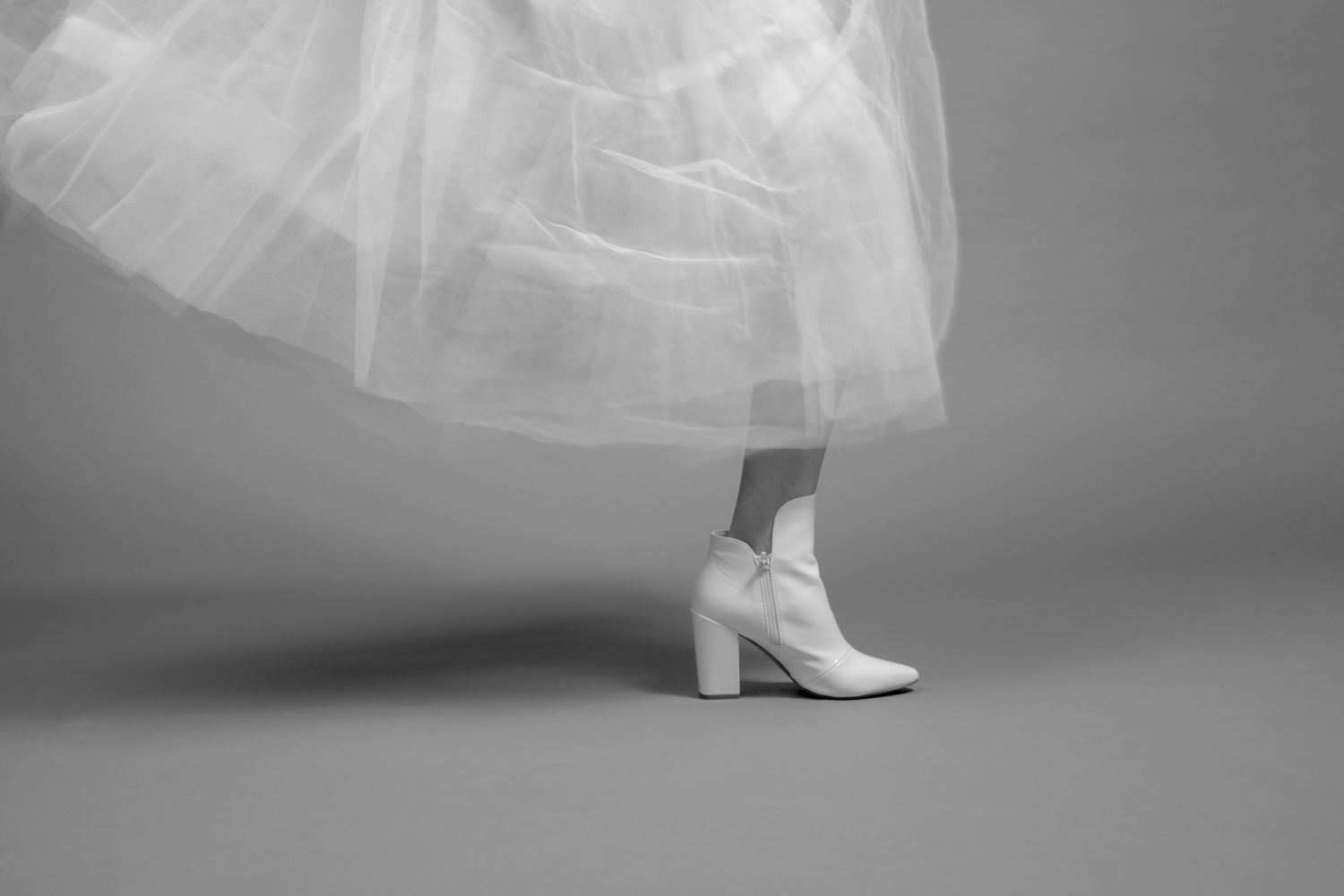 *This article has been edited and condensed.
Photos by Jemma Castiglione
Directed by Bianca Alexandre
Assisted by Khyla Burns and Laura Ramirez
Modeled by Maddie Green