Delicate Strength: The Modern Prairie Girl
A nod to the past, an expression of escapism, and the revival of the understatement— the Prairie Girl left her small farm in Kansas and moved to a sleek apartment on Champs-Élysées. This is a revival of the 1800s. It is a simpler way of dressing: an emphasis flowing dresses and skirts, muted tones, and an effortless color palette. Wide-brimmed sun hats, ruffles, gowns with billowing sleeves— this is the uniform.
Where did this simple & feminine shift emerge from? Influenced by Batsheva's frilled frocks, refined elegance at Jacquemus and Midwest apocalypse of Calvin Klein this Fall/Winter 2018, this a modern take on old-school garments. The simplicity is refreshing, relieving. Women reclaim girlishness and express authority through softness. Recycle modesty as a tool for empowerment. This is delicate strength.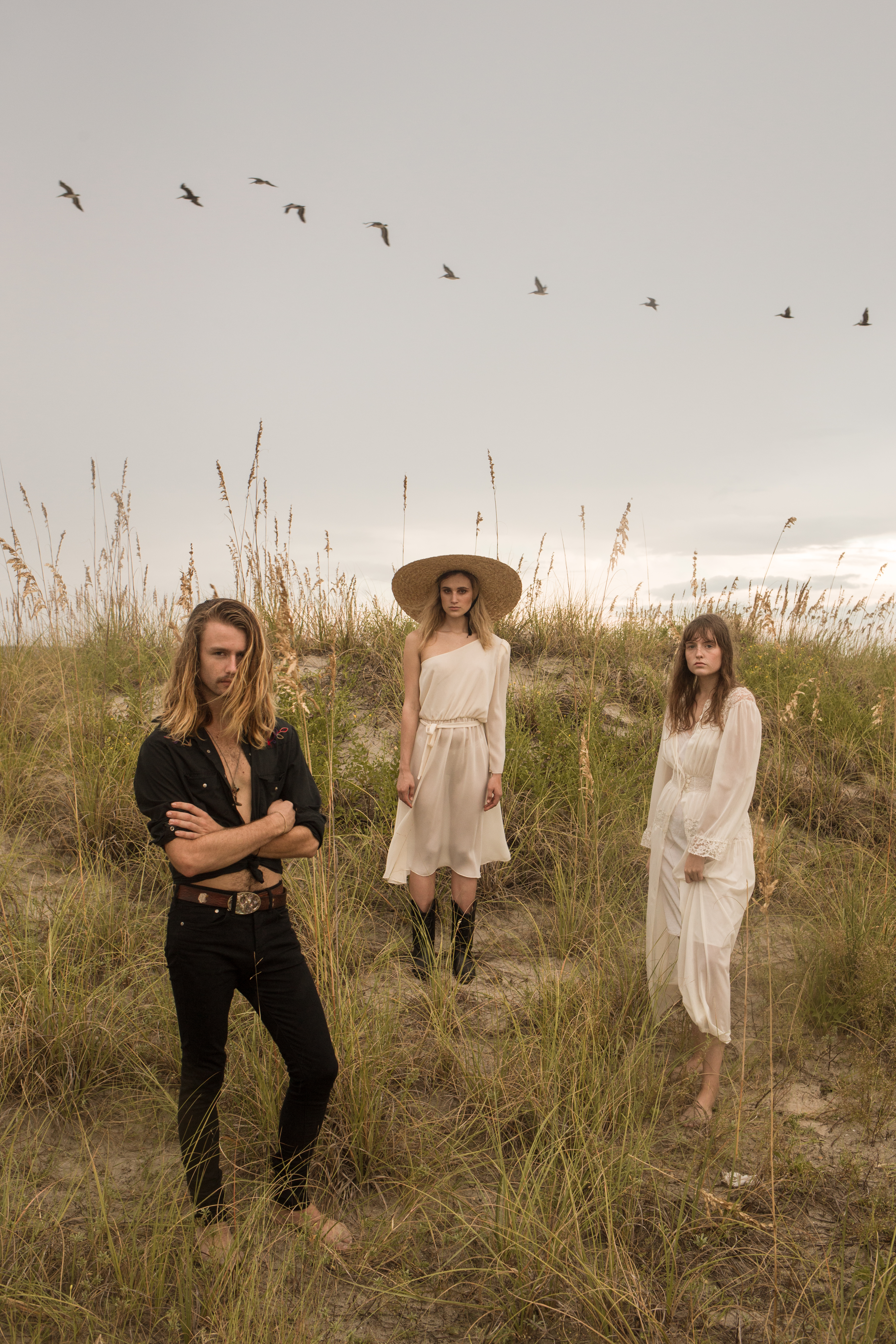 Creative Directed by Kat Phillips
Styled by Caroline Ramsey
Written by Caroline Ramsey and Kat Phillips
Photography by Liam Graham Haehnle
Modeled by Dani Nutter, Elena Webb, and Holden Ramage
Clothing by House of Strut