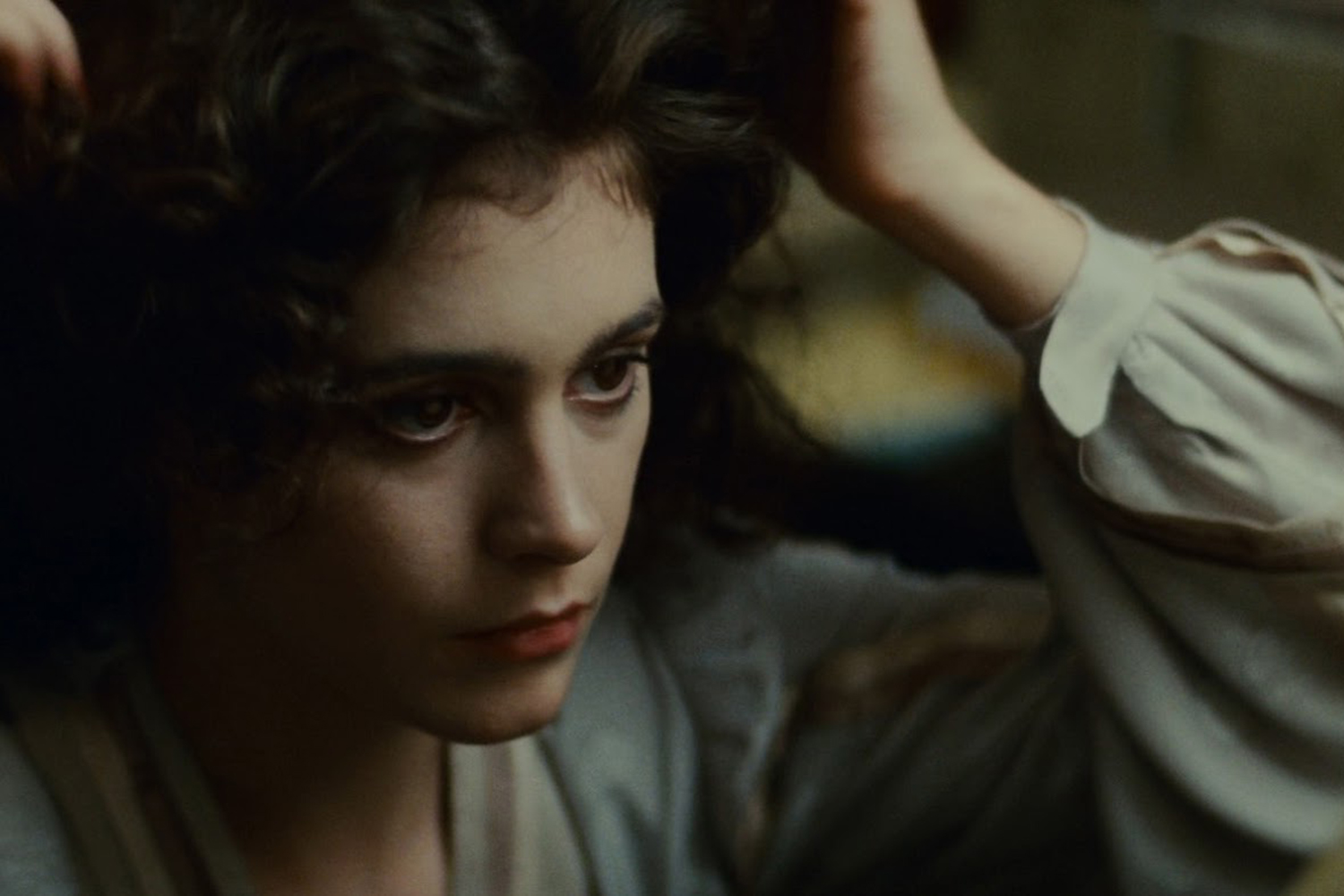 Then and Now: Film Influences on Today's Fashions
Think of the first film that truly took your breath away with its wardrobe. For some, it was Alicia Silverstone's iconic yellow plaid top and skirt combo from "Clueless" or Gwyneth Paltrow's tennis dress with oversized fur coat matched with smudged eyeliner look from "The Royal Tenenbaums." How many times have you tried to replicate these looks to impress all your friends at the big Halloween party? Just like us, designers take inspirations from films all the time and are making it easier for you to achieve the style for the everyday. And with Savannah Film Fest inching closer and closer, it begs the question of how film influences the runways.
Blade Runner: The original "Blade Runner" (1982) describes a future in which replicants, or genetically manufactured beings, are used for dangerous and degrading work in Earth's off-world colonies. With the release of its sequel, "Blade Runner 2049," designers are looking back at the film's neo-noir dystopian-style as a source of inspiration. The rainy atmosphere during the entirety of the film gives off this solemn, almost dream-like state to the world.  Chanel's recent Spring 2018 collection clearly draws influence from the original film's character, Zhora, and her transparent outerwear. Lanvin's Spring 2018 menswear collection leans more towards the 40's noir suit and overcoat in the film.
Atomic Blonde: Set in Berlin during the Cold War, Charlize Theron stars as an undercover agent to investigate the murder of a fellow M16 agent– that sentence alone could spark a generous amount of sketches and ideas for any designer. The '80s have proven time and again that not everything from that decade was neon colors and leg warmers. "Atomic Blonde" accomplishes just that, acknowledging the electricity that the New Wave movement brought to the world. Charlize's wardrobe consisted of minimalistic colors of white and black with sleek bold shapes, while James McAvoy's dealt with bulkier coats with a pop of pattern from his sweater vests. Both Calvin Klein and Dries Van Noten drew similar inspiration for their ready-to-wear collections in Fall 2017.
Suspiria: With the Halloween season upon us, a cheesy '70s horror movie has to be in this list. "Suspiria" involves an American ballet student who transfers to a prestigious dance academy in Germany, but soon realizes that the academy is accustomed to strange supernatural events, sparking her to investigate. The color palette for the movie gives stunning dimension and atmosphere to the plot, let alone the wardrobe. The typical '70s floral is shown throughout the characters' flowing dresses, becoming more and more ethereal as the film progresses.
Written by Brittany Perrone
Cover image: Blade Runner (1982)