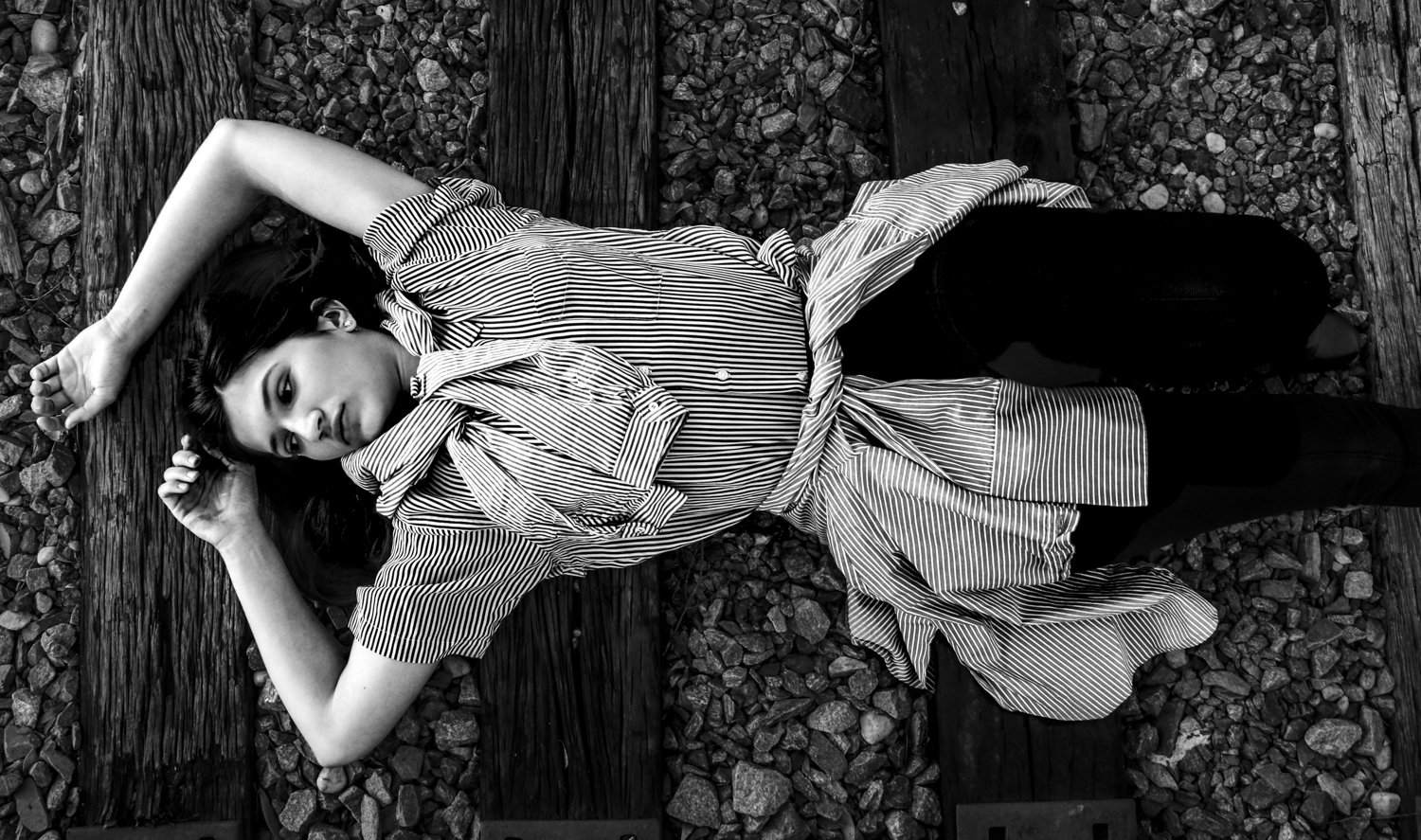 The Stripe Persists Through Time
Today, stripes are a part of everyone's closet, from leisure wear and work attire to sleepwear. But it wasn't always that way.
During medieval times, stripes were mainly seen on people who represented evil – prisoners, prostitutes, or the insane. It was a pattern reserved for the insubordinate. In the 1920s, Coco Chanel introduced the classic Breton top to the fashion industry, inspired by classic French seamen attire. Then, around the 1950s the striped print was first seen in Hollywood, which led to an iconic and revolutionary trend that is still seen today – a timeless pattern that will never go out of style.
Words by Julia Llaguno and Laura Ramirez
Captured by Sierra Long
Creative directed by Julia Llaguno and Laura Ramirez
Modeled by Olivia, Christine, and Mitzi