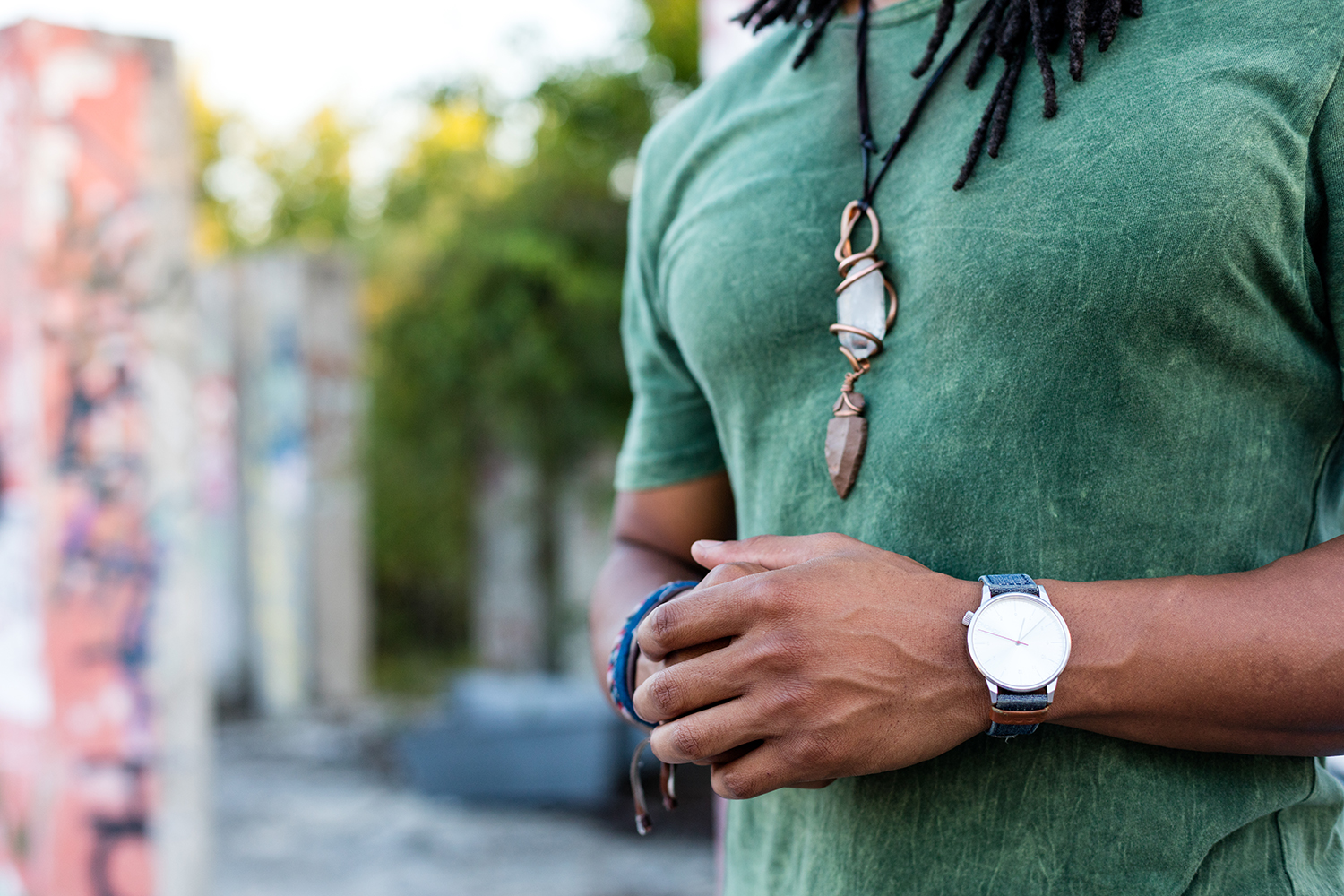 The Man: Terrance Boston
Name: Terrance Boston
Year: Second year grad student
Major: Sound design
Hometown: Columbia, SC
Whether in the gym or at the studio, Terrance Boston seeks to be remembered. Boston demands attention, not only because of  his incredible talent, but also because of an edgy style that would leave Yeezy himself asking for outfit advice. Though his color palette is mainly comprised of black and neutrals, his style is far from understated. He often combines minimalism with bolder prints or colors, topped with a mysterious attitude. His versatility allows him to transform from a personal trainer and student to an up-and-coming hip-hop artist whose style and music are aesthetically the same. His lyrics are raw, powerful and unapologetic, just like the man himself. You can't help but wonder who exactly the man hiding behind the oversized clothes really is, and how he can be so many things at once.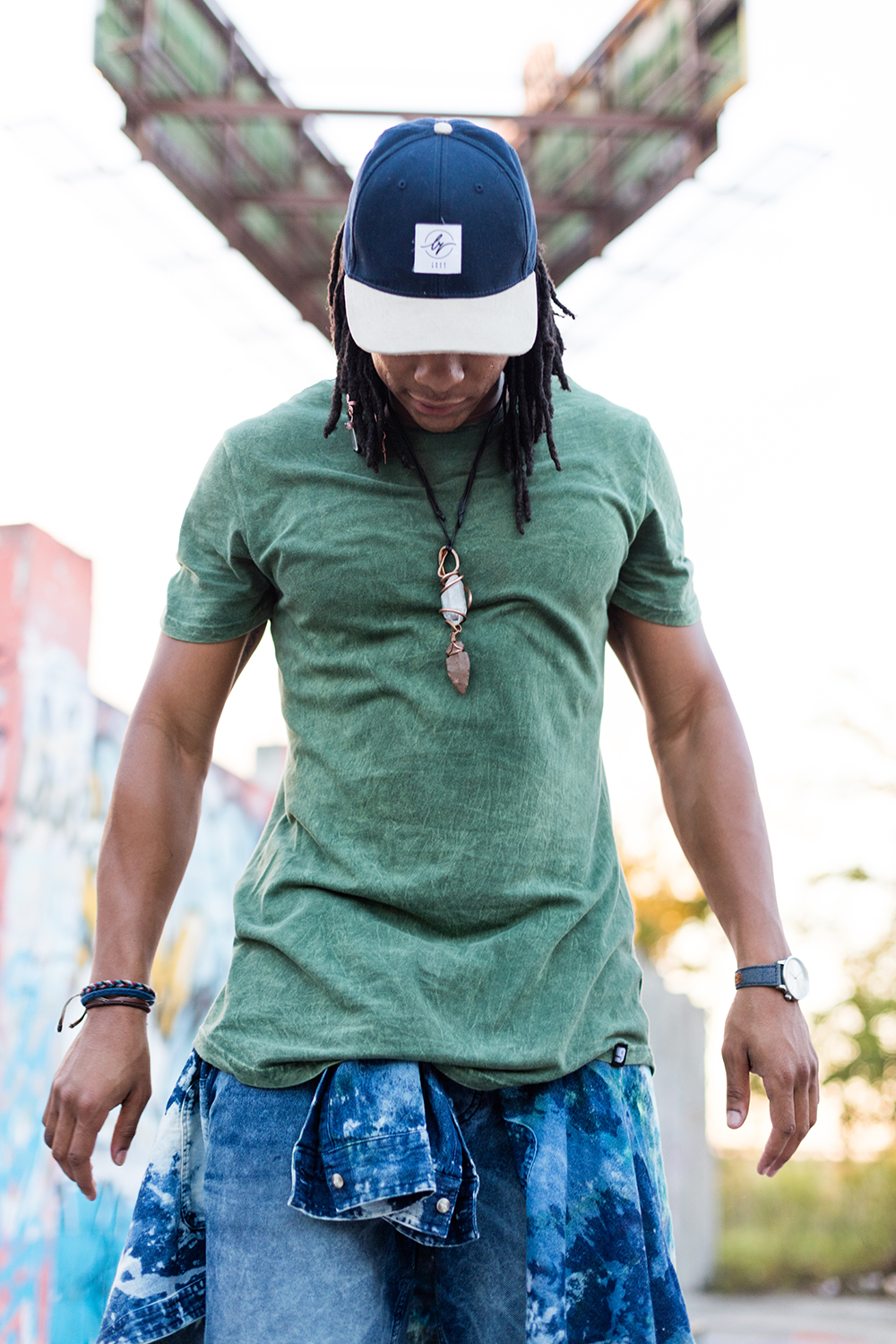 The Manor (M): Where do you draw style inspiration from?
Terrance Boston (TB): Style is whatever that individual is most comfortable in. Confidence and real flavor derives from being comfortable, so I would say: comfort.
M: If you could describe your closet in three words, what would they be?
TB: Never the same.
M: How has your style changed as time has gone on?
TB: My style has become more natural as I've gotten older. I tend to choose stones like crystal or quartz instead of diamonds, wood instead of gold, etc.
M: What advice can you give to people who are afraid of pushing limits with their style?
TB: I would encourage them to think of the last time they got dressed and truly felt good while they were out. Do whatever you did that day more often.
M: Who/What taught you to take risks in your music and clothing choices?
TB: Life itself has taught me how important it is to take beneficial risks with my style.
M: Your artist name is "TBRVRE". What does this stand for and why did you choose it?
TB: The TB incorporates my individual self into the artist name. RVRE (Rare) describes the type of artwork in sound that I create, and this translates to my style as well.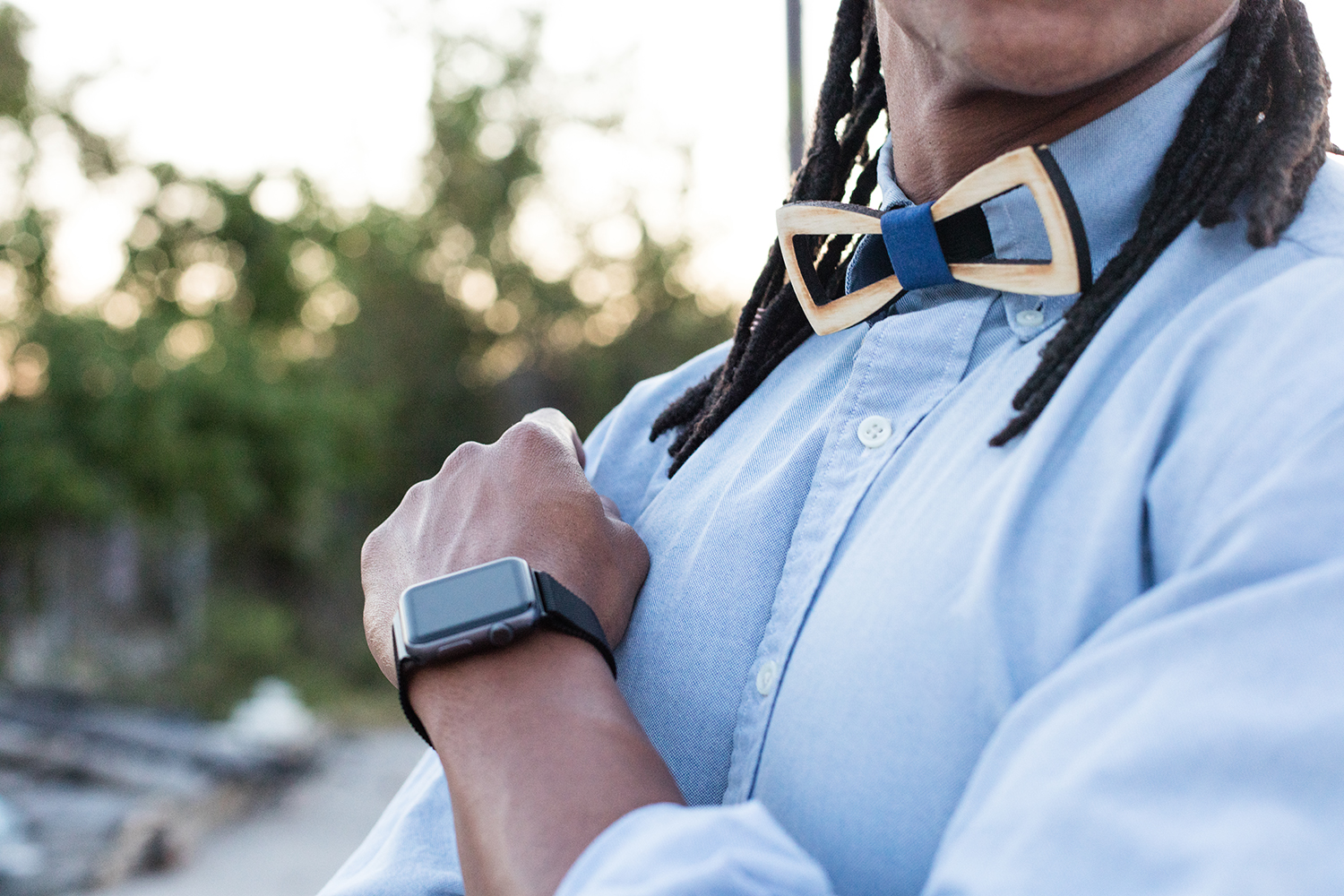 Terrance's Five Wardrobe Essentials:
Long Line Tees

Bleached Shirts

Hand Cut/Ripped Jeans

Fitted Formal Chinos

Earth Tone Accessories