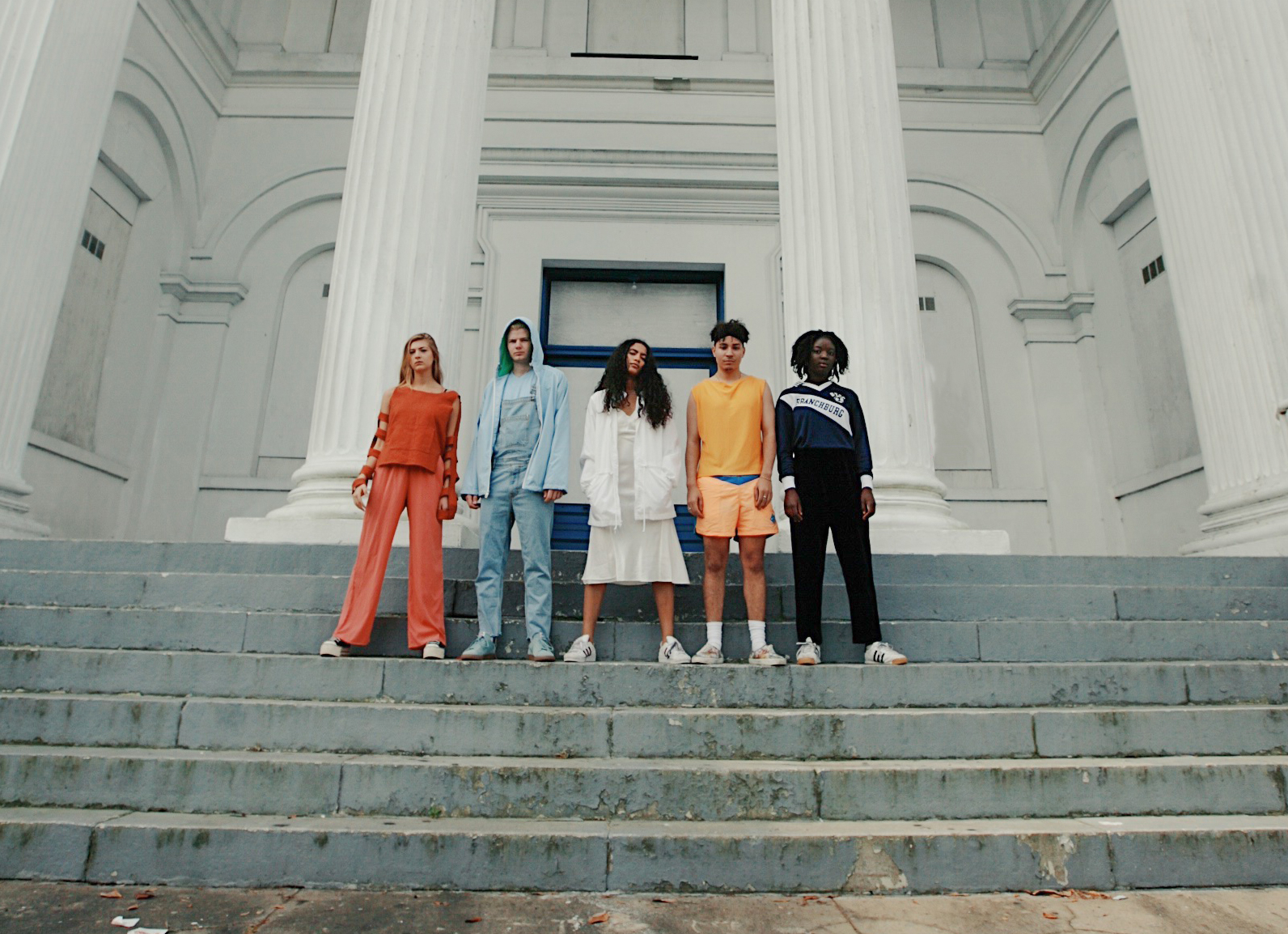 A Season of Monochrome
There is something to be said about composing an entire outfit out of a single color. There is order in the way it creates a specific feeling, without adding other hues to complicate the stream of energy behind the psychology of color.
Armed with some of the monochromatic color trends of Spring/Summer 2017, this formation of models is impactful due the solidarity of single-hued looks. The boys are suited in cornflower blue and tangerine, creating a calm, creative vibe against an industrial backdrop.The girls are dressed in summer spice, chalk white, and deep navy, which represents determination, light, and depth.
A monochromatic look is simple yet it creates depth, prying into the human mind and intensifying the feelings associated with individual colors. A monochromatic look commands attention.
Now, let's get in formation.  
Written by Carly Walker
Photos by Adele Trefry
Creative directed by Max Condon
Styled by Max Condon and Laura Ramirez
Modeled by Michelle Morin, Alfonssette Medina, Fama Ndiaye, Emmet Pfau, and Luis Perez