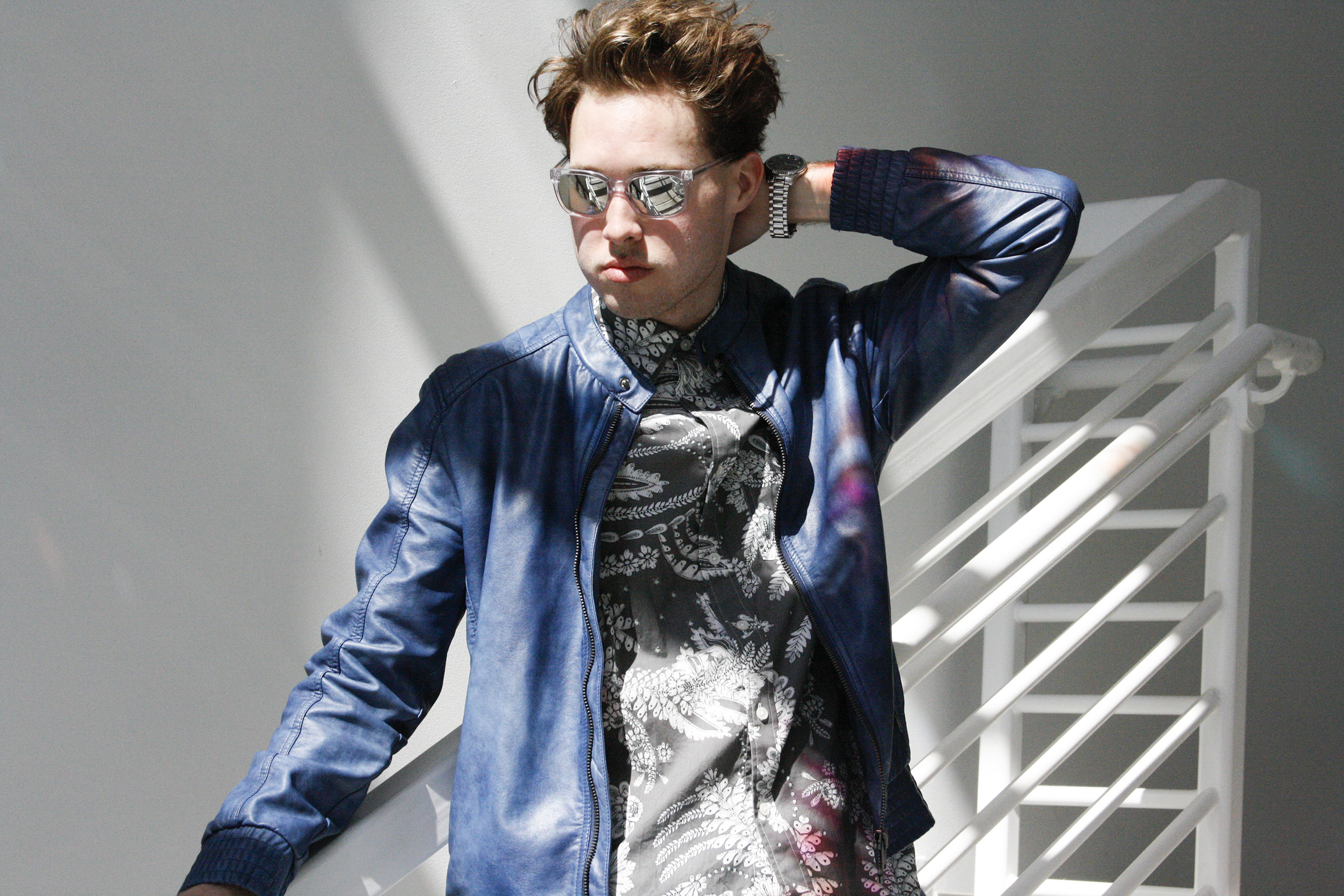 The Man: Street Talk with Stephen Street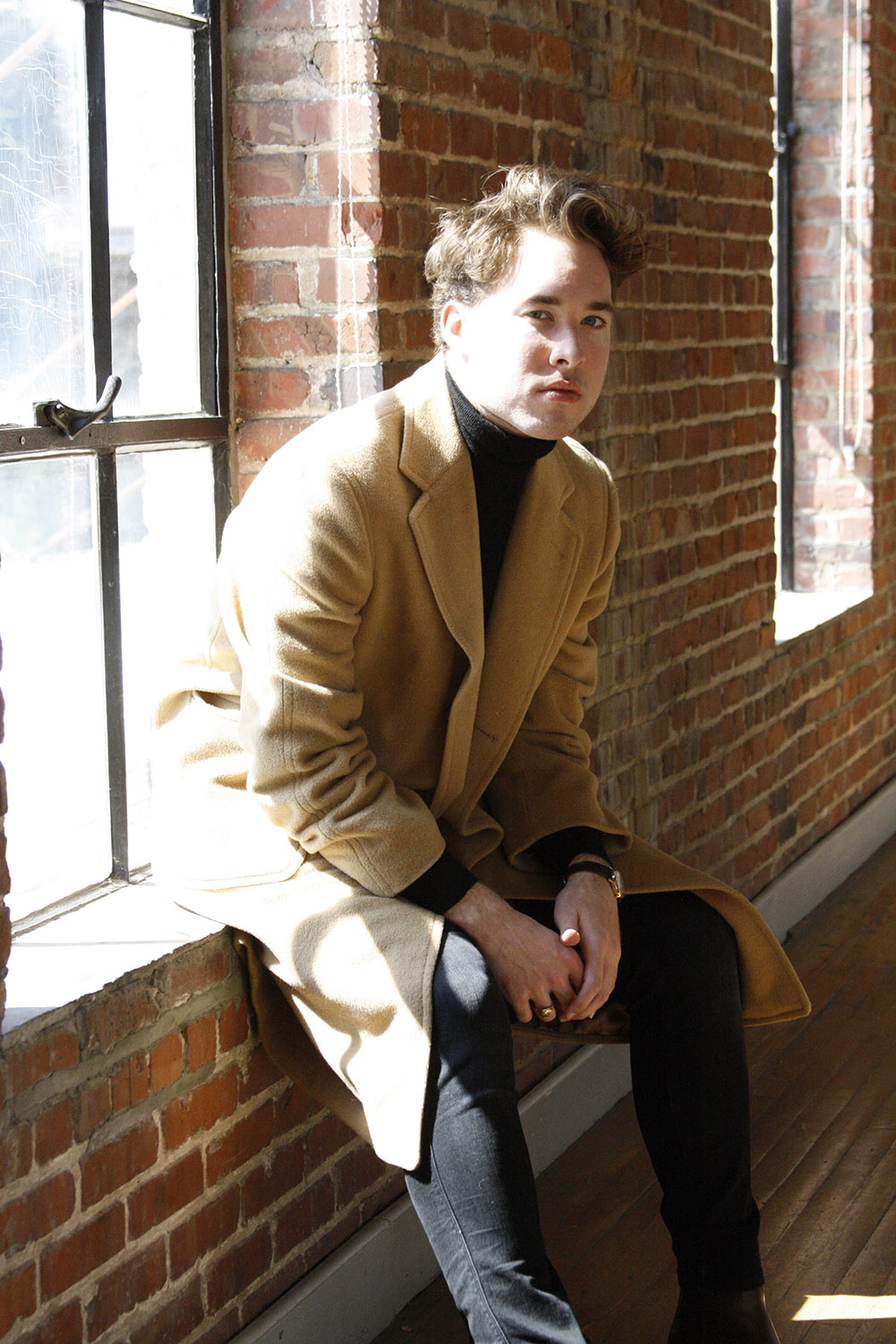 Hailing from Johnson City, TN, sophomore fashion design Stephen Street is The Man of the week.
Whether he's on the go or taking a second to answer our questions, Stephen Street never fails to catch an eye and impress. Attending SCAD as a Fashion Design major and a former Diane Von Furstenberg and Ralph Lauren employee and intern, Street portrays the perfect balance of business and party with just a few classic pieces that make his ordinary outfits not so ordinary.
Along with strategic and basic planning to wardrobe from day to day aspects like weather and time, Street keeps a close eye on what's happening in the world, socially and fashionably. Without blindly following too many trends, Stephen Street makes sure to morph what he's wearing with who he is and to do so while making a great first impression.
The Manor (M): Are there any particular items on your purchase list?
STREET: I think they might be sold out, but there's a pair of Cole Haan Wingtip black ankle high boots. I'm obsessed with them but I think they're sold out so super sad.
M: How do you decide what to wear on a day-to-day basis?
STREET: Well first, I check the weather to see what it's going to be like, what's going to be reasonable especially with weather here. But a lot of the time I just throw on some black jeans and mostly things that are accessible and easy to wear and then I add something that makes it different.
M: How does being a Fashion Design major influence your style?
STREET: It influences my style so much. First of all it's the idea that you have to be on point! It's all about first impressions, especially in fashion design like departments, like whenever I go to Eckburg I always make sure I' on my A game but essentially what I'm doing is having it all come from my own inspiration and the work that I put on top my major and all of the thing I gather in my own collections, I just draw all of that back into my own style.
Stephen's six Wardrobe Essentials:
Hugo Boss Black Jeans

Black tee

Personal signature Grandfather's High school ring

Chelsea boots

A Graphic Button up

A watch
Written by Liandra Mullings
Styling by Faith Newton and Ethelynn Hong
Photography by Symran Robinson