Life here is constantly on the go, people are always bustling around and time seems to slip right through my fingertips. This past week was my last week at Halston, but no worries I will have a whole week off to myself. I plan on taking another trip up to the Hamptons, museum hopping and lots of coffee shops!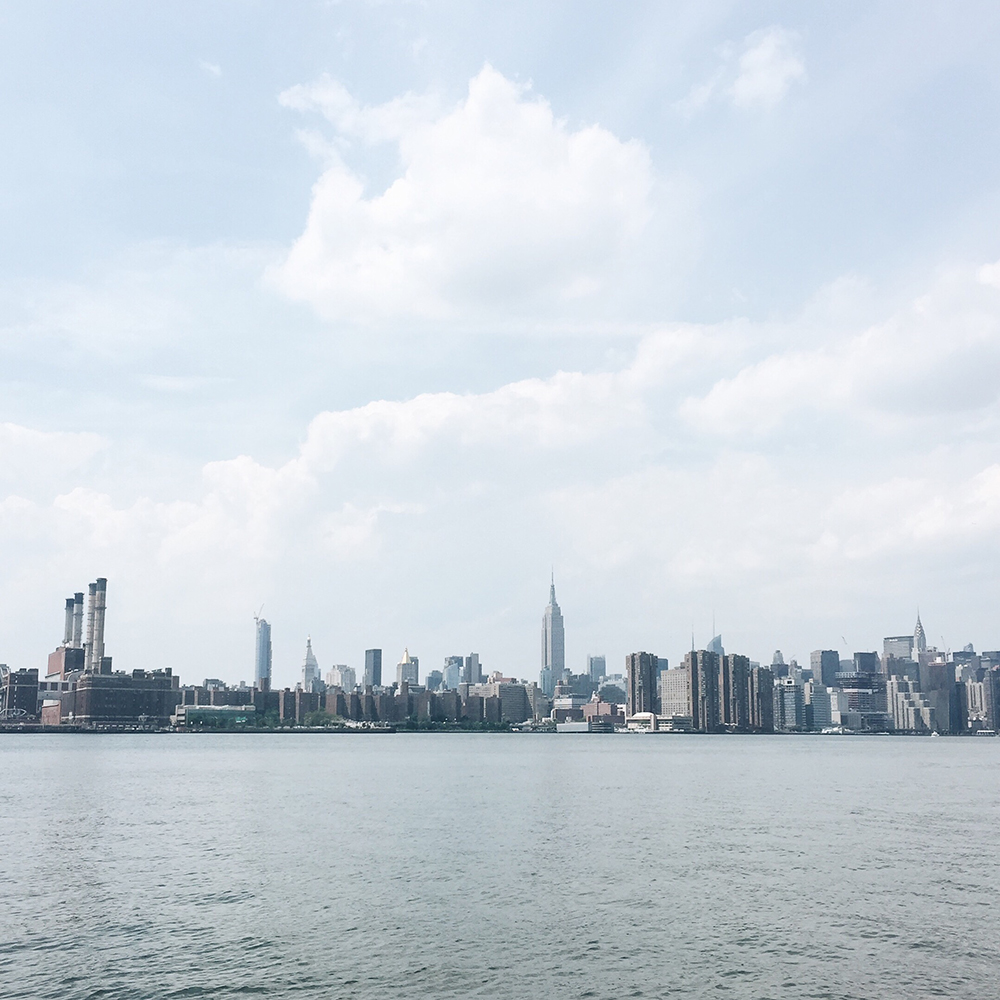 So what have I been doing this past week? The other day, I made my way up to Bergdorf's to see the new Bill Cunningham sign on East 57th street and of course had to do some window shopping. Because let's be real I have a non-payed internship and I'm pretty experience doesn't transfer over as currency.  After some friends and I popped into Ralph Lauren to get a coffee and Ralph's was incredibly cute!
Over the weekend I went to Smorgasburg in Williamsburg, Brooklyn, which was a food truck event with a great view of the city on the Hudson. I think I'm still full from all the food I ate #noregrets. Later that day I went to the 9/11 Memorial Museum and if you are ever in NYC, you have to go. It was executed beautifully!
My last week of work was pretty low key and like normal, I spent my days managing what samples were going to which magazine or stylist. I have to say it's pretty cool knowing the garment bag I'm packing up is going to Vogue Paris. I'm going to miss the office life, but I will definitely sleeping in and exploring the city on my own terms!
Written and photographed by Emily Cole