The exhilarating feeling of putting on a suit is undeniable. The confidence that builds inside is one that is ready to tear down anything in its way. That confidence only gains momentum when a woman is in control.  
This idea began with Ms. Coco Chanel during the post World War 1 era. Tearing down the constraints of the corseted silhouette, she was the first designer credited with creating the female suit. Yves Saint Laurent took over the next stage of the power suit in 1966 with "Le Smoking". Combining masculine and feminine structures resulted in a new take on the classic smoking suit. This caused many men discomfort at the thought of women taking something rooted in masculinity and making it theirs. Finally, Hillary Clinton took a traditionally male form of dress and transformed it into her signature style. She's taken the reins of the suit and inspired other women to take control of the suit and the world.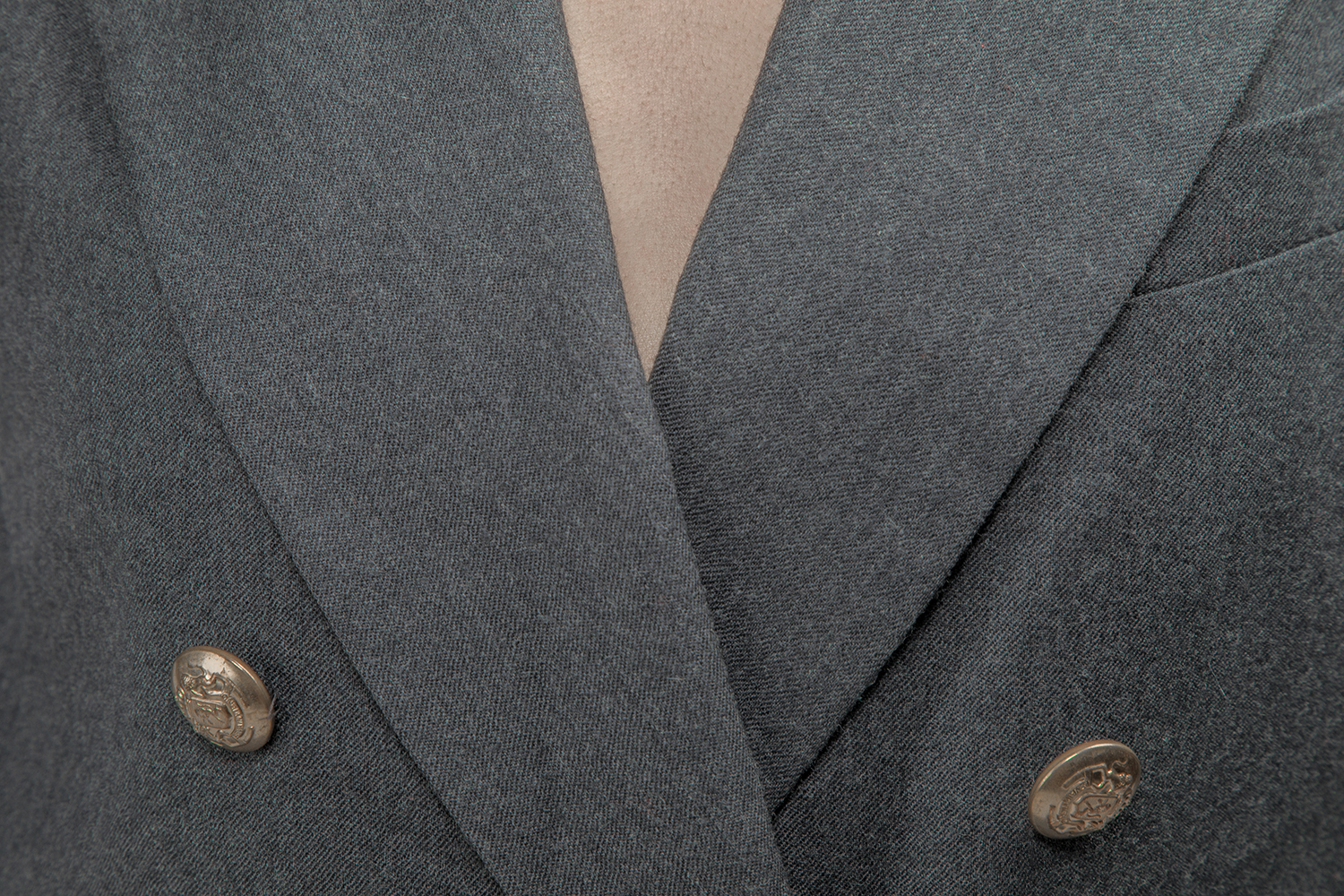 What's in store for the future? The latest resurgence will give way to an alternative take on the classic suit. The homage to the women of before will still be seen and felt but modified to fit the modern woman. And, don't think for a moment that women will just wear suits and idly sit. These suits are their armor in the battle for change and equality.
Creative Direction by Laura Ramirez
Styled by Laura Ramirez and Brittany Perrone
Photos by Jemma Castiglione
Written by Brittany Perrone
Modeled by Maddie Green, Elianna Ayala, and Caitlyn Bryantt