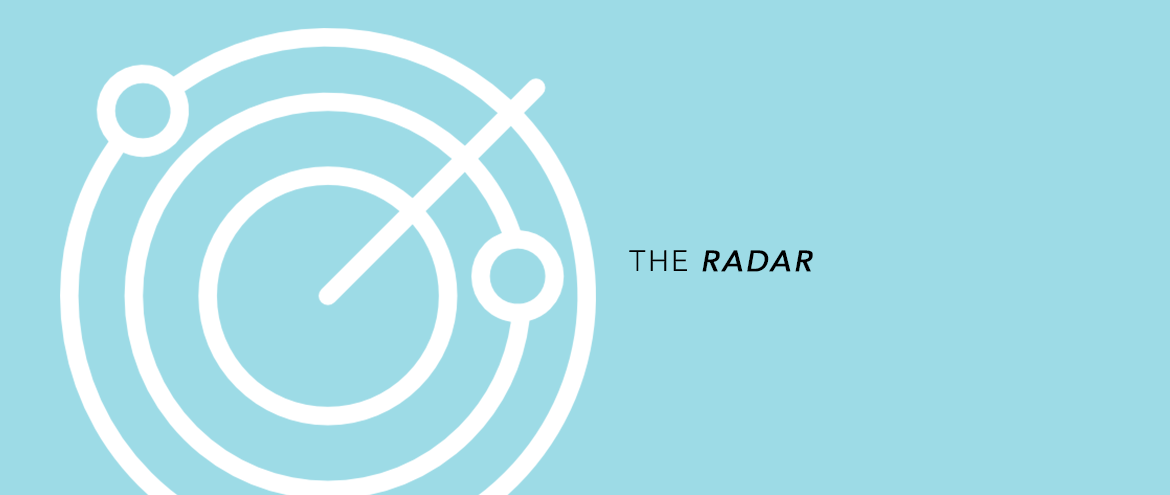 Radar: Celebrating Dior and Standing up to Yeezy
This week our links cover all aspects of fashion, from the artistic side to the socially dramatic.
1. Riccardo Tisci Announces his Departure at Givenchy
 Amid rumors that Tisci is moving to work for Versace, the ever-bold and inventive designer confirms his exit from the French fashion house.
 Danielle Vitale is the new CEO of Barneys New York, replacing Mark Lee, who will be retiring into a role as executive chairman.
3. Nordstrom Drops the Ivanka Trump Fashion Line
While there is much speculation that Nordstrom chose to stop selling the Ivanka Trump brand due to political factors, they claim that the decision was based off of poor sales performance.
4. Escape to Italy in Salvatore Ferragamo's Spring Campaign
The luxurious, Florence-based label creates an athleisure feel with classic feminine pieces against the lovely, Mediterranean coastline.
5. Celebrate the 70th Anniversary Of Christian Dior
 Vogue spoke with Mats Gustafon, a Swedish artist and respected fashion illustrator, about his upcoming book, Dior by Mats Gustafon, in which he captures each and every collection of Dior with drawings of their work.
6. #MyCalvins Have a New Logo Design
 Calvin Klein is bringing back the original spirit of the brand with its new logo, honoring the founder and roots of the fashion label.
7. The CFDA Stands Up to Yeezy
 Kanye West failed to consult with the CFDA for a time slot at NYFW, resulting in conflicting showtimes with other designers, and the Council has made it clear that his behavior will not be tolerated.
 1,000 people have already signed a petition drafted by 43 models that accompanies an open letter demanding diversity at NYFW.
Buzz Aldrin, aka the second man to walk the moon, modeled space-inspired attire in Nick Graham's Fall/Winter 2017 menswear show.
10. Thank You Obama
There is now a line of clothing that allows you to express your gratitude to the Obama family through your fashion choices.
Words by Carly Walker