After embarking on a 16-hour flight from JFK, I landed in new territory: Hong Kong. These past two weeks of study abroad have been amazing. Hong Kong is a unique place; its streets are full of food, entertainment, and, of course, fashion.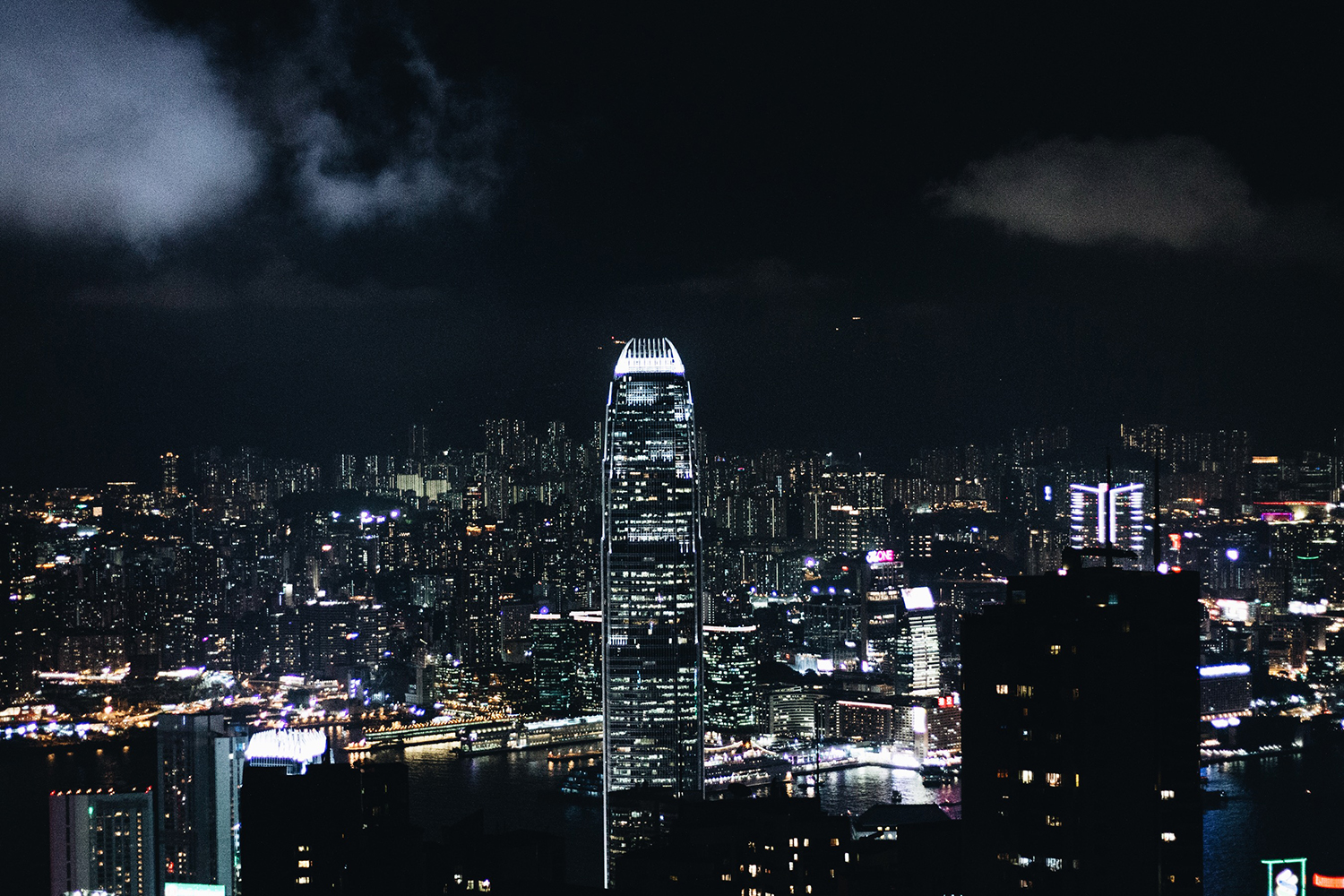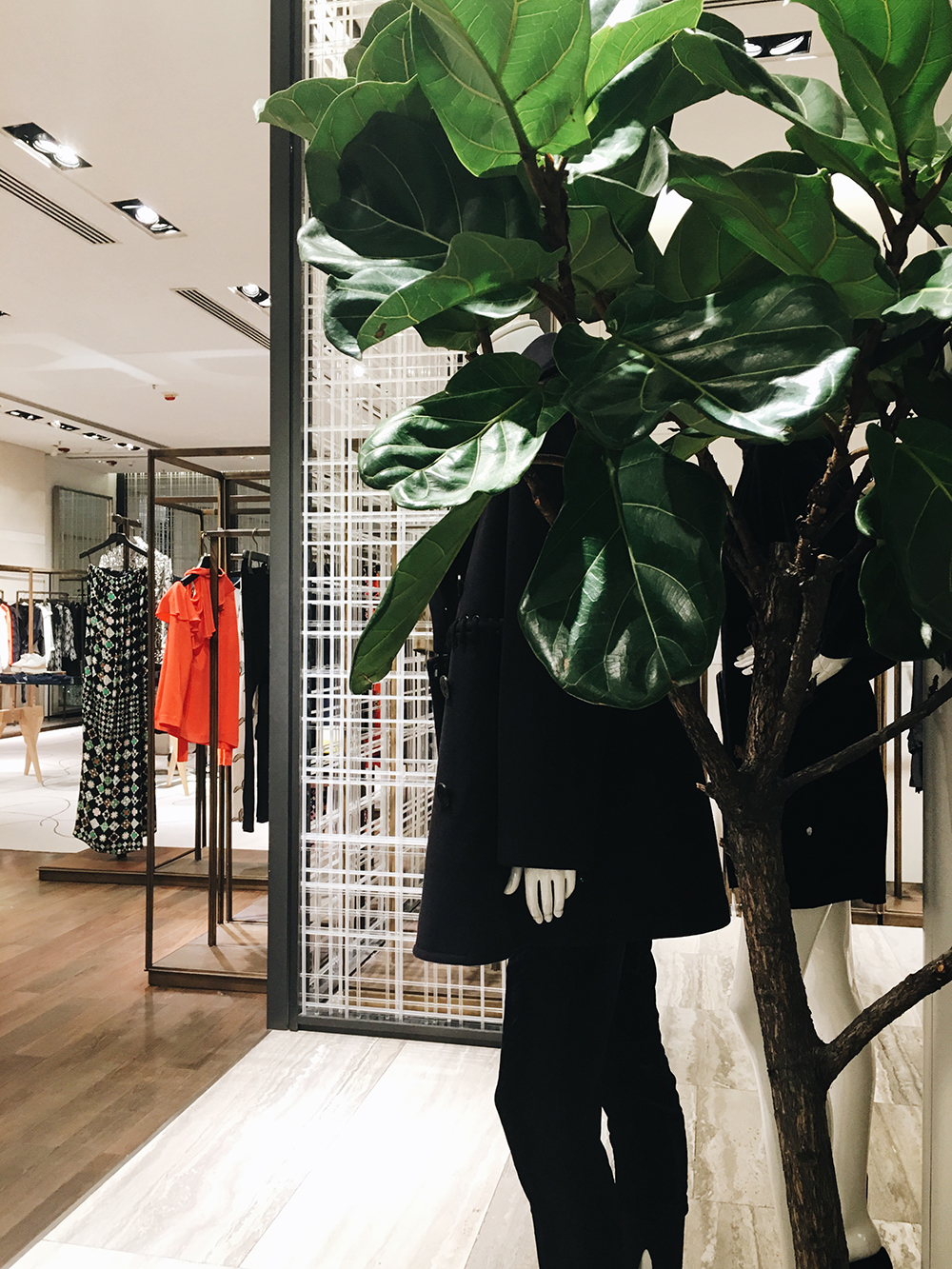 Hong Kong happens to be an advanced area in terms of fashion. There is retail and commerce throughout the country, from wholesale shops down Cheung Sha Wan Road to luxury brands at the Elements Mall. My favorite place to shop is called Central. Because it is the main hub of Hong Kong, Central is the place to spot people wearing the hottest trends, from flowy loose silhouettes to lace-up sandals.
Central is also a great place to see art. I visited the PMQ (the former Police Married Quarters), located in the Soho area, which is filled with shops and food vendors. There is art at almost every corner – murals greet you as you climb up the stairs. When I went, there was a pop-up event where a ton of online shops were selling their clothing and products. Some of my favorites were Meiking NG and Evoke 90s Vintage.
You can't get bored here. There is always something new to do, eat, or wear. Stay tuned, I promise to share more about it!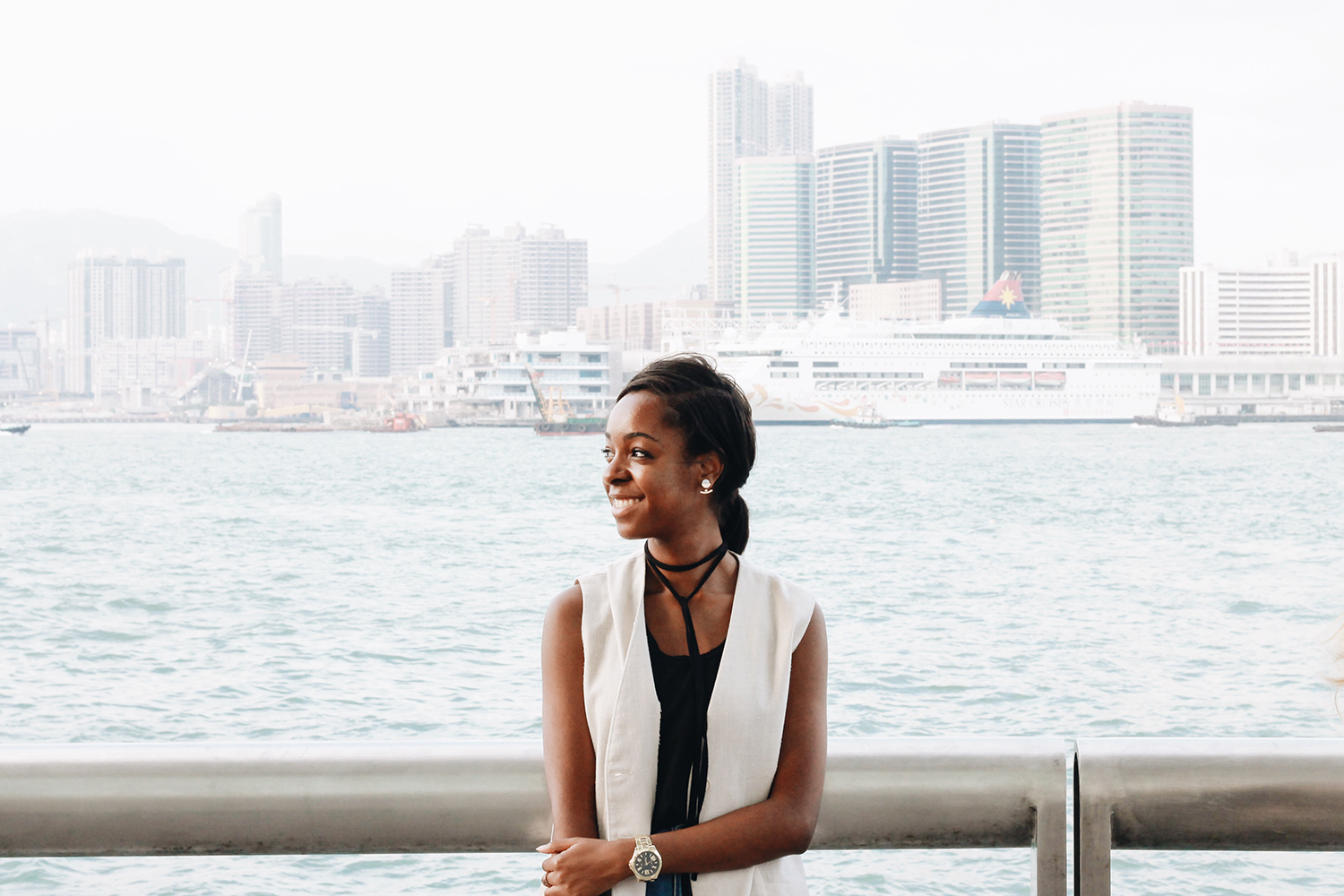 Written and photographed by Joselyn Dontfraid