The Metropolitan Museum of Art (Met) is gearing up for the most anticipated night in fashion. The 2018 Costume Institute Gala, popularly coined the "Met Gala," is to be hosted by none other than Rihanna, Amal Clooney, Donatella Versace, and Anna Wintour, Vogue's editor-in-chief. Curators Christine and Stephen A. Schwarzman will serve as honorary chairs of the event. The annual soirée beckons crowds of all ages to witness their favorite celebrity don the latest styles while celebrating the debut of the latest exhibition the Met has to offer.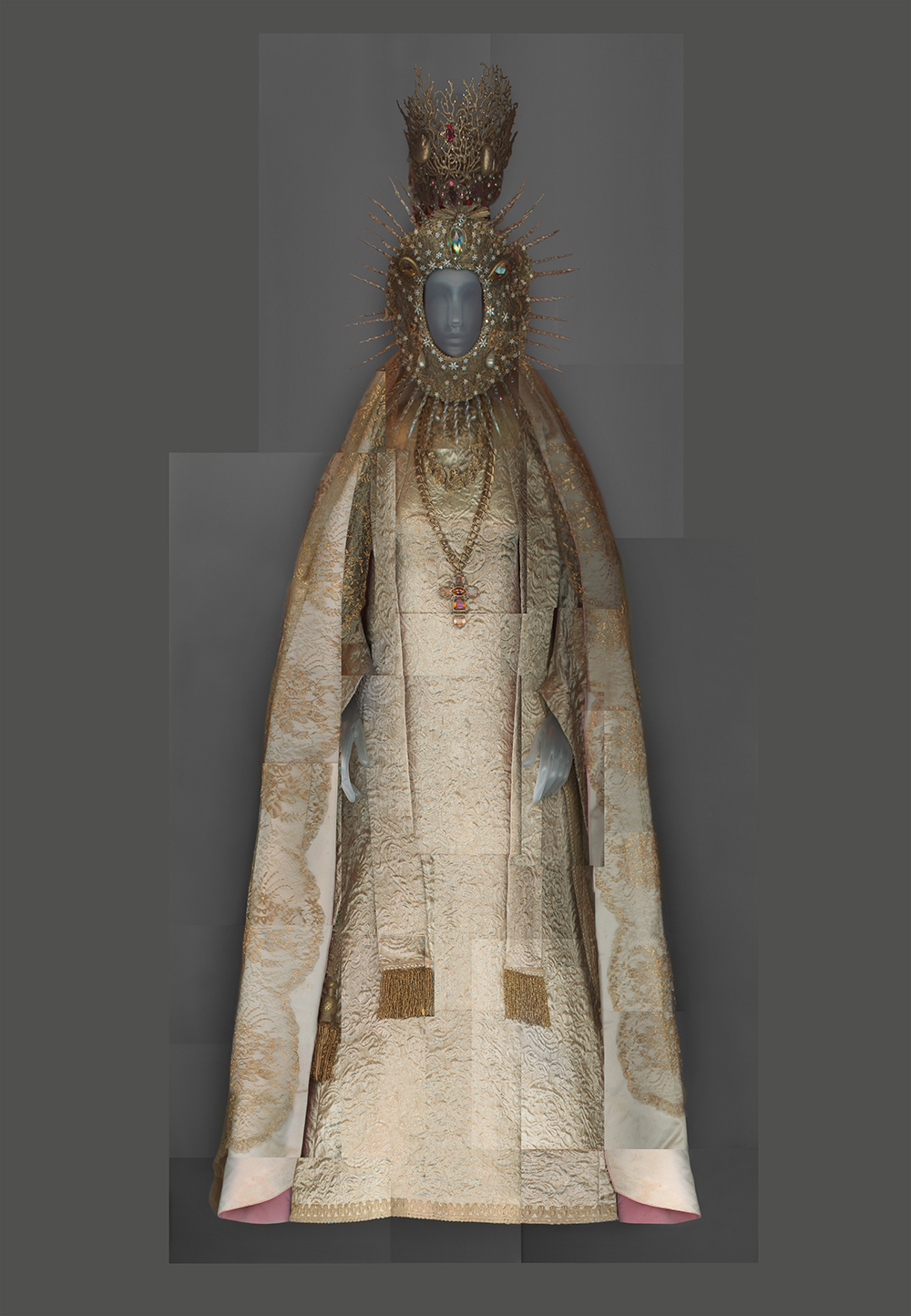 This year's theme, considered to be the most controversial exhibition in the history of the Met, titled "Heavenly Bodies: Fashion and the Catholic Imagination," unites the idea of religion and modern day high fashion. This exhibition will grace the Anna Wintour Costume Center, The Robert Lehman Wing, as well as "The Cloisters", a museum in upper Manhattan. The exhibition showcases garments that embody medieval characteristics while flirting with the sacral element that is Catholicism.
Forty pieces of original artistries from the Sistine Chapel, the official residence of the Pope, will be on display along with some 150 garments for the duration of the year. A great deal of these ensembles will essentially be 20th-century womenswear that connects the history and construction of the Catholic aesthetic.
The collection is rumored to showcase a neutral yet luminous color palette along with varied shades of satin and intricate gilded embellishments. The most integral component of the collection is said to be an assortment of papal robes and coordinating accessories, provided by The Vatican in Vatican City, Italy, that were flown in specifically for this year's exhibition.
Some of the designers in this profound project are late Tunisian designer  Azzedine Alaïa, Cristobal Balenciaga, French designer of Dior Marc Bohan, Roberto Capucci, Gabrielle "Coco" Chanel, Domenico Dolce and Stefano Gabbana of Dolce & Gabbana, Jean Paul Gaultier, Madame Grès of Alix Barton, Rosella Jardini of Moschino, Karl Lagerfeld of Chanel, Jeanne Lanvin, Mariuccia Mandelli of Krizia as well as many others.
The Met Gala is sure to be the topic of all your social media timelines so be sure to use the hashtag #MetHeavenlyBodies when gushing over your favorite looks. "Heavenly Bodies: Fashion and the Catholic Imagination" will be available to the public from May 10, 2018 to October 8, 2018.
Written by Khyla Burns
Images courtesy of the Metropolitan Museum of Art