As the days get drearier, darker, and colder, it seems like our clothes are following suit. Gone are the days of bold colors and prints, sandals and tans. It's time to bring on the layers – the more clothes the better. But just because the looks are getting darker, doesn't mean they have to be more drab.
There's one particular article of clothing that makes the difference between a winter look that blends in and one that pops out. That wardrobe essential is the coat.
A man's winter coat dictates the statement he makes. Who he is often comes down to the coat he wears.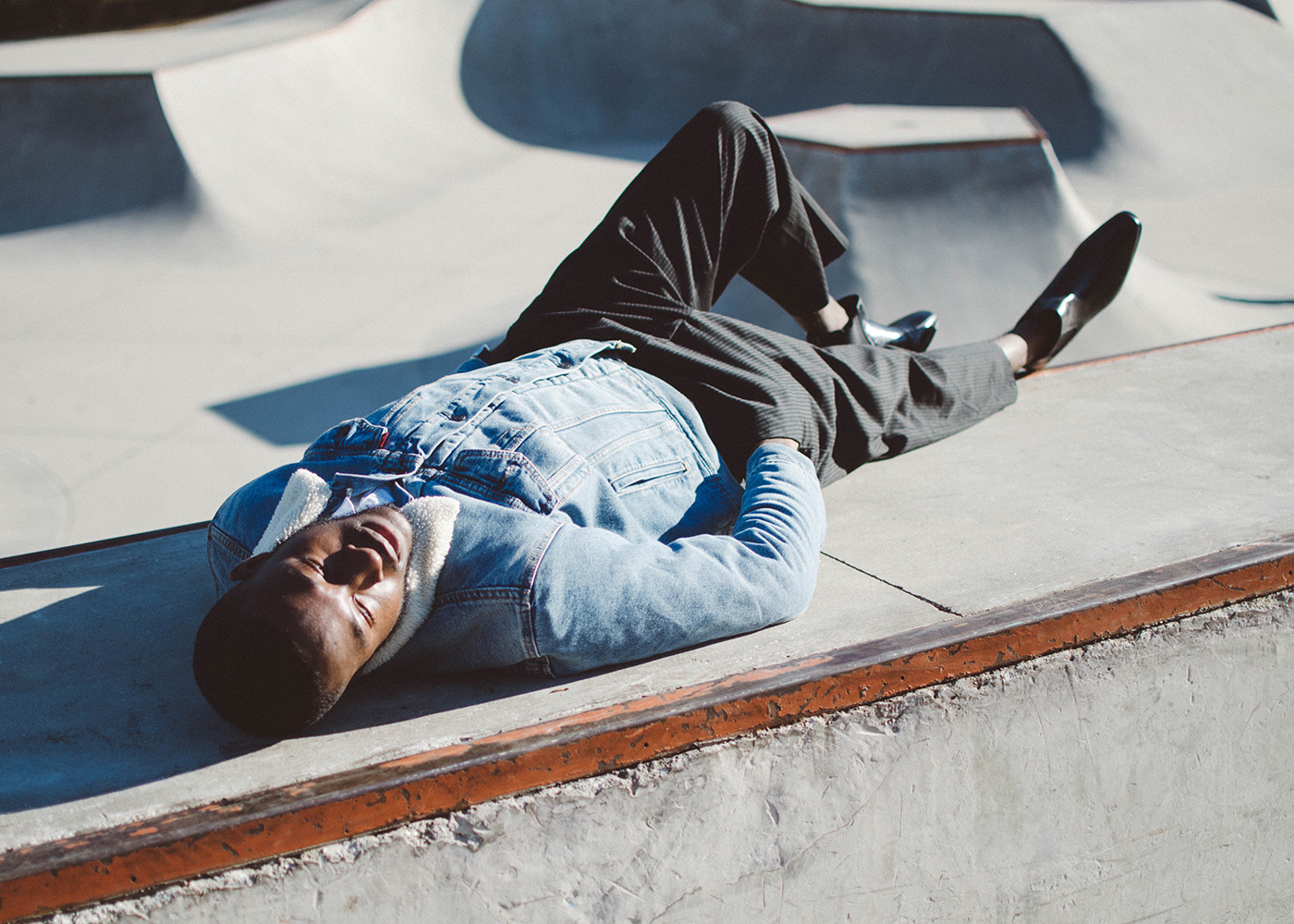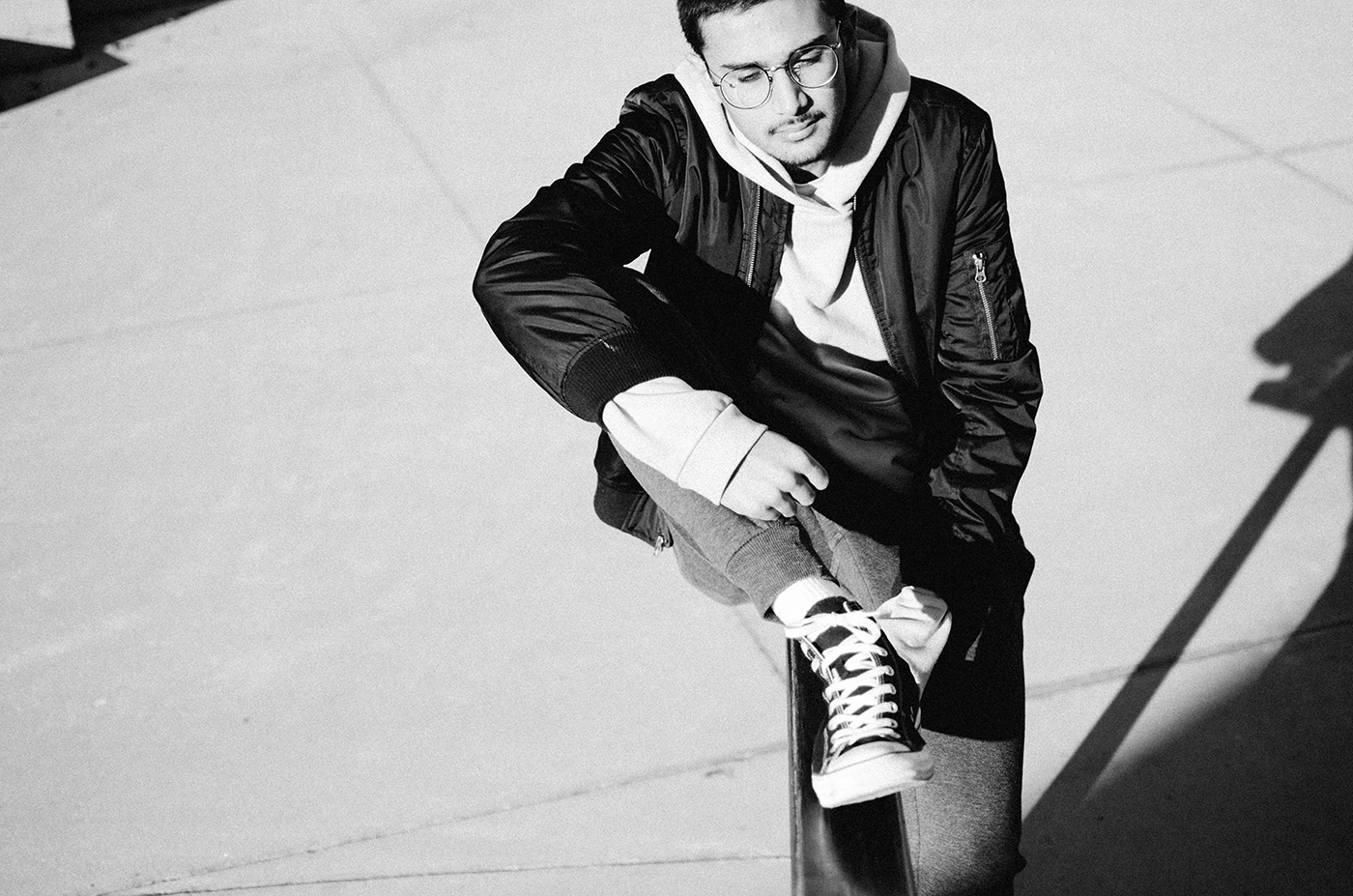 Written by Madison Mallard
Photographed by Sarah Kohlbeck
Creative Direction and Styling by Max Condon