White rectangular tags hang off the pockets of pants on a rack outside of Gypsy World vintage in the Starland District on Bull Street. One label reads, "flowey tie-dye trousers," another, "super cute pink bell bottoms," and a third, "oh so sexy!" The tone is set before you even walk through the door.
Lisa Doyle, the owner of Gypsy World, is a bit of a gypsy herself. Born in New Hampshire, Doyle moved to Phoenix in 1980. That was only the beginning of her travels. After Phoenix came Tacoma, Washington, then Anchorage, Alaska, and finally Jakarta, Indonesia. She collected vintage goods along the way. By the time she moved to Savannah 20 years ago, she had more than enough treasure to share.
Inside the store, a long wooden table loaded with jewelry and accessories runs down the center of the space. A fan painted with a renaissance garden scene lies next to a pocket watch and a hand mirror.
An appreciation for these once-loved goods is a passion that runs in Doyle's blood.
Her mother, a seamstress, often had fabric lying around the house. Her father, a landlord, was always in the market for secondhand furniture.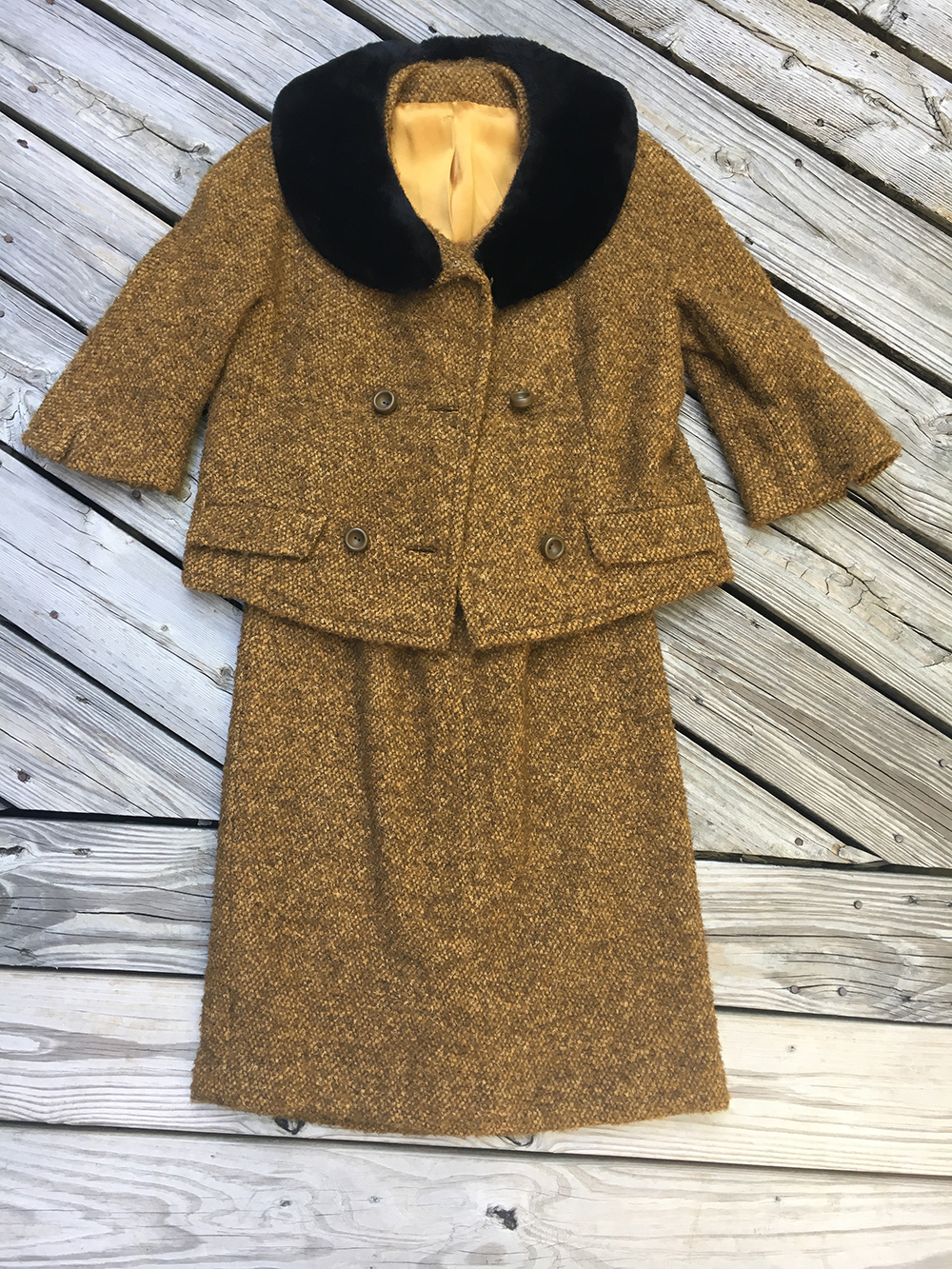 "Way back in the '60s, we'd go to auctions and look for used furniture to put in these apartments that my father was renting, so I kind of got that vibe of 'buy-and-resell' even as a kid," said Doyle.
She fondly remembers buying a comic book for 10 cents and selling it for a quarter. These days, she prides herself on being honest with every person who walks through the door.
"People know that I'm very fair on my pricing," said Doyle. "I'm not out to rip anybody off. A beautiful piece of clothing comes in, and I know what to pay for it in order to mark it up at a reasonable price to sell."
Doyle takes road trips around the country, searching through antique malls, flea markets and other vintage boutiques, to stock her store. Though she has a penchant for Victorian wear because of its delicate, fragile quality, she looks for any piece that sings the tune of its time.
"One of the magical pieces I found was up in Brimfield, Massachusetts, at the flea market. I found this authentic, bellbottomed hippie '60s two-piece, which was to die for," said Doyle. "It's hard to give those things up, but then again, in my brain I'm like, 'Lisa, don't hang on to it. Let somebody else love it, have it, wear it, use it, feel it smell it."
The clothing is organized by garment type and by gender. In the back next to the cash register is the rare stuff. A silk, embroidered Oscar de la Renta gown sits, waiting for its turn in the sun.
Manning the cash register is Katt Mabe, who joined the Gypsy World team in 2016 and now works as a kind of assistant to Doyle. Her favorite part of working there is getting a front-row seat to history.
"It's cool to find something in mint condition, but that's not my preference," said Mabe. "I like things that have a few signs of wear, things that have had a life before, and have a good chance at many more lives."
Their most recent expansion has been the addition of a costuming department in the back of the store, thanks to Doyle's latest buying road trip.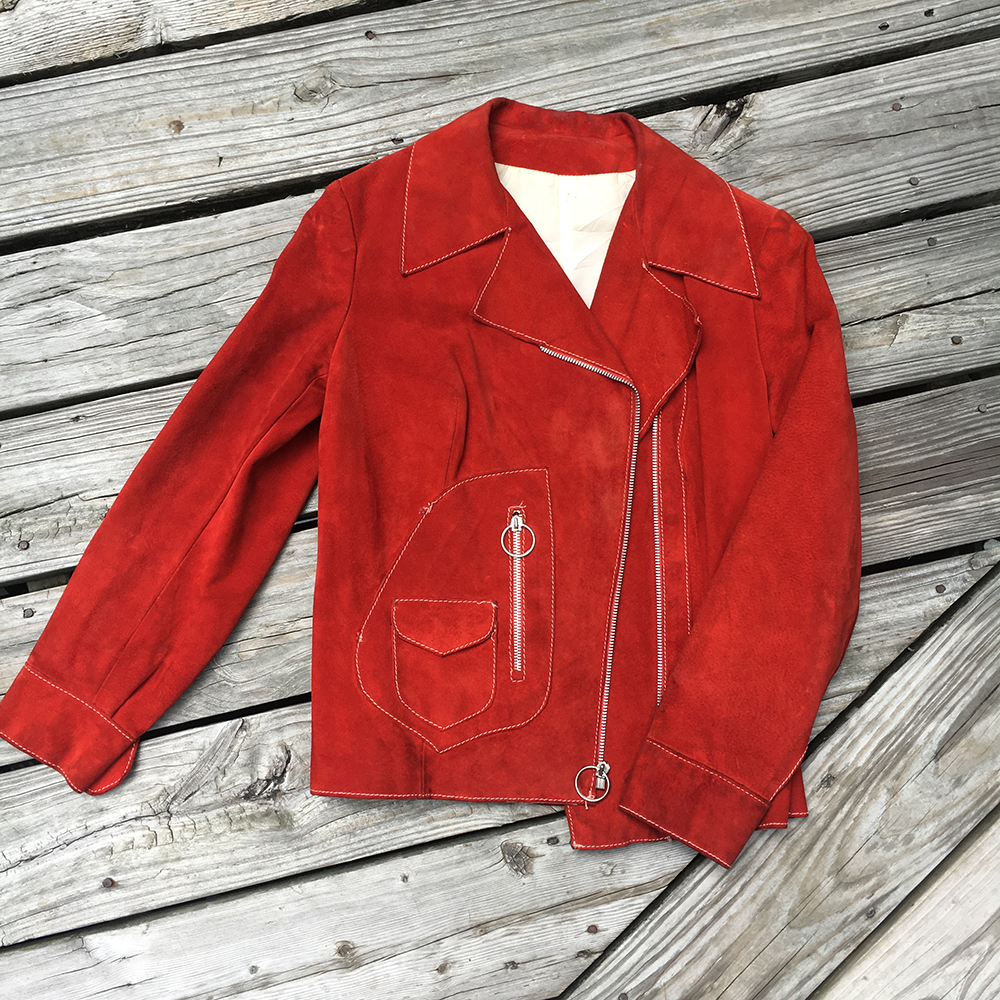 "I went up to Tennessee, brought the boyfriend and brought the van," said Doyle. "I scored amazing vintage circus costumes, so now I have many great costume pieces."
Customers often rent costumes for themed parties and events.
When it comes to the merchandise, Doyle said she isn't driven by runway or high-fashion trends. It's just about the clothes themselves. She credits her inner drive as the reason why she comes to work every day. That, and her dog, whose name is Gypsy Girl.
"Gypsy Girl comes to work with me every day that I'm here – she wears her pearls on some days. It just makes the vibe nicer having my pet here," said Doyle.
The vibe is relaxed and bohemian but intentional. While SCAD students are the "bread-and-butter" of the business, the storefront's open doors consistently bring in passerby who are drawn by the moody lighting and the promise of one-of-a-kind treasures.
Gypsy World is open Monday through Saturday from 10 a.m. to 5 p.m. Check them out on Instagram, Facebook, and Etsy.  
Words by Amy Stoltenberg
Photos courtesy Gypsy World