Brandon Maxwell's innate taste for luxury started while actively observing stylish women shop in his grandmother's boutique in Texas – and this was around the same time he would snip away at his mother's Oscar de la Renta gowns as a child.
…my personal aesthetic was formed long before I began any of my careers, it really started in my childhood and was informed by the things I loved growing up."
Launched in 2015, Maxwell's nominative label has gained traction from sophisticated women who simply want to feel powerful and look beautiful. After a rather informal, yet inspiriting, conversation with Ray. A Smith of The Wall Street Journal, Maxwell's unapologetically honest personality remained a point of fascination and discussion between SCAD students.
We got exclusive words of wisdom from the designer on how we, as the future leaders of fashion, can push the industry further and more.
How has being a celebrity stylist influenced your design work?
In my case, my personal aesthetic was formed long before I began any of my careers, it really started in my childhood and was informed by the things I loved growing up. But styling has been a master class education for me, and it offers me a chance to really work on women, tailor the clothing to their bodies, and gain an insight to what they do and don't like, which then helps me when I begin a new collection. I have had the priceless opportunity to work with some of the most talented fashion design legends of our time. Styling has been very informative and I am so thankful to have that aspect of my career.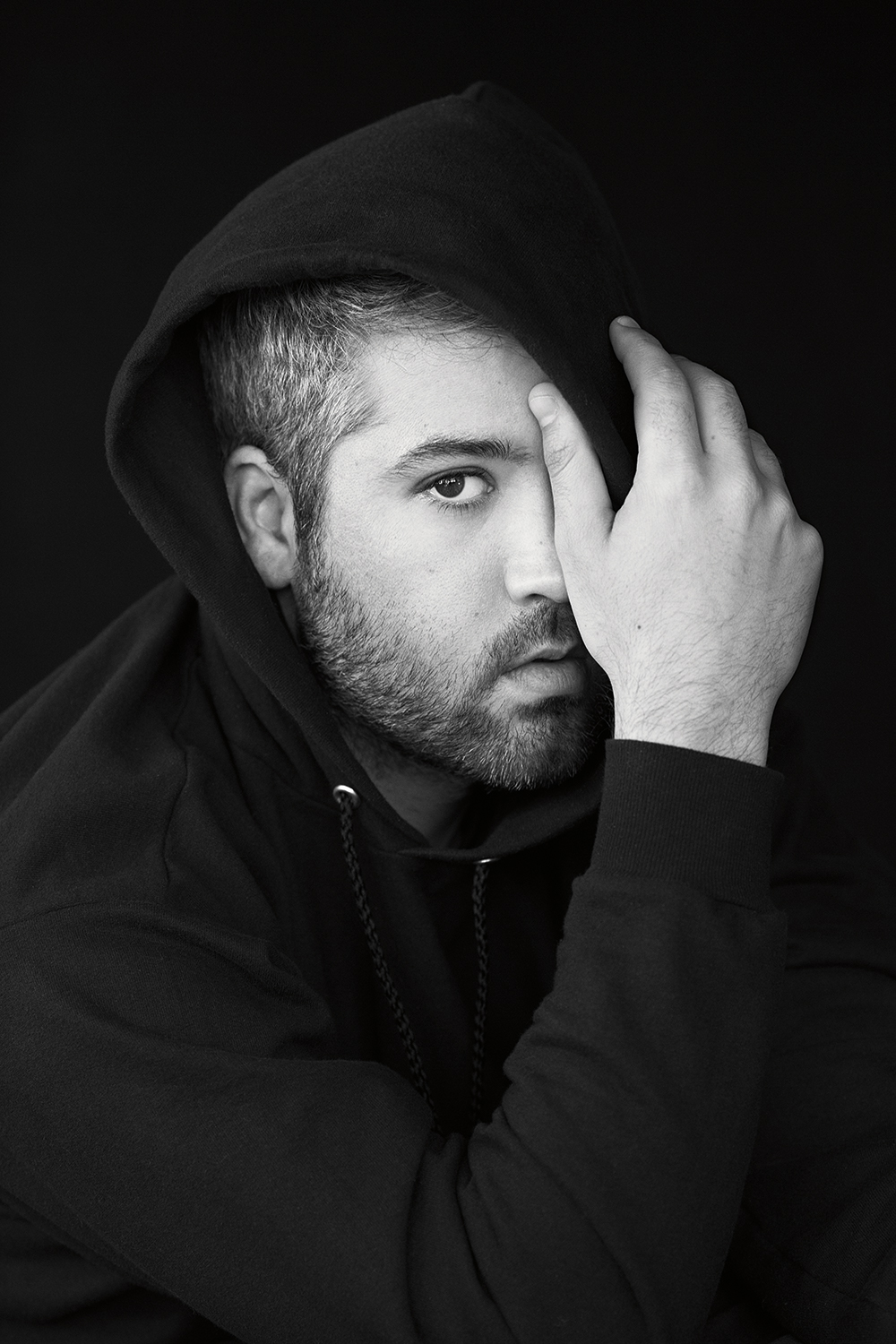 Being in a creative field, how do you remain inspired?
The adventurous spirit of the women who surround my everyday life is something that will always influence my collections. I grew up surrounded by so many of these inspiring women and the goal is for the clothes to empower her and make her feel beautiful but never outshine her.
How do you aim to remain a constant in fashion with it being subject to change?
For me it is about listening to the woman and creating something that will always make them feel confident and beautiful. Hopefully that will keep them coming back season after season. When launching this brand, it was a goal to create a line that could dress women of all ages – from the grandmother to the granddaughter. I really feel that there is something for every woman in the collection and I hope to bring them something they love every season.
What is the best piece of advice you've been given in regards to your art?
I have learned so much of this business and have been given some great advice from the incredible friends I made along the way.
I would always want to pass on this advice – to make a career in fashion, they have to believe in themselves and never take a rejection as the end."
You have to continue trying, and don't be afraid to ask for help. Always find great mentors who can inspire you and you can learn from.
If there was one thing you could tell SCAD fashion students in order for us to push the industry further, what would it be?
I would say don't be scared to go after what you want. If you truly believe in something, make it happen. In order to push forward, you have to feel strongly about the statement you are making and don't let anyone tell you no.
To read more about Brandon Maxwell's talk in the SCAD Museum of Art, check out our article here.
Written by Anthony O'Baner
Images Courtesy of SCAD
Portrait by Sebastian Faena