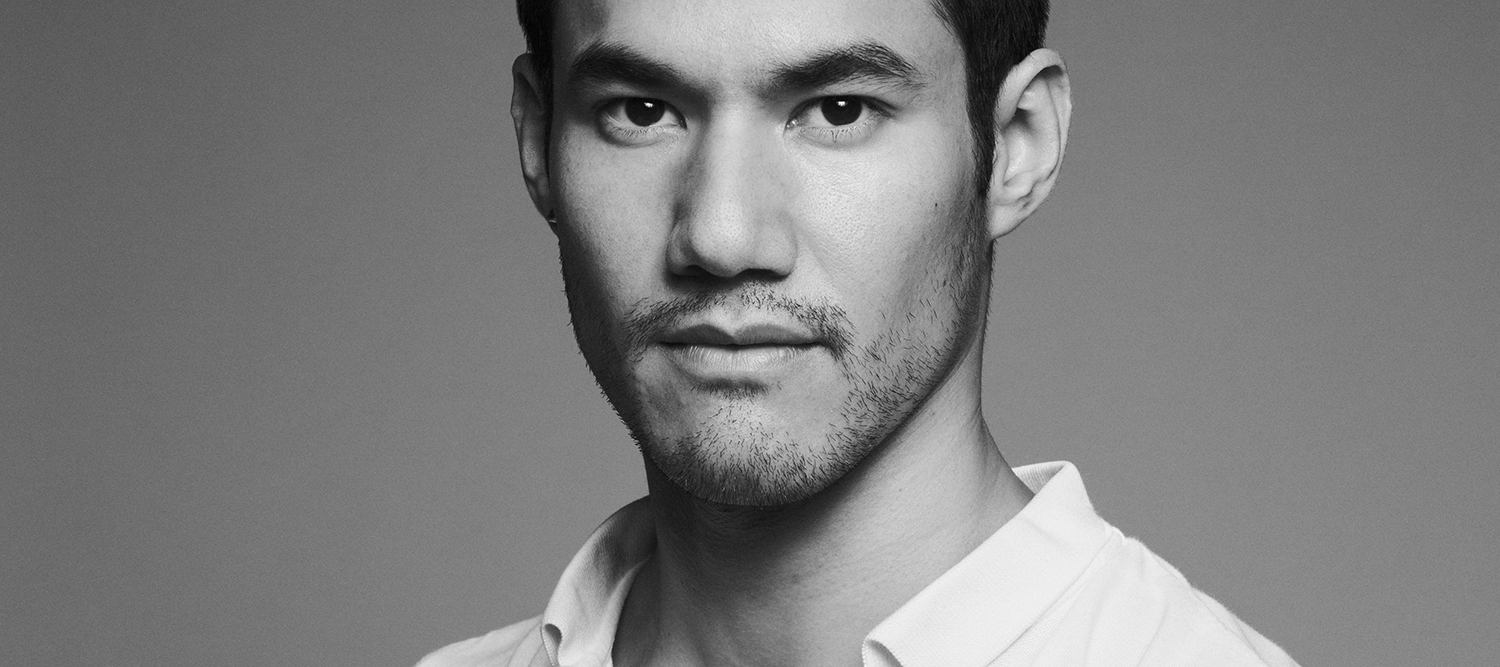 Fiercely Feminine: Joseph Altuzarra Talks Fashion
"I knew I wanted to go into fashion," states Womenswear Designer of the Year, Joseph Altuzarra, at SCADStyle, "but wasn't sure for a long time." Anxious to hear his conversation, attendees of "Fiercely Feminine" gave Joseph Altuzarra and Style.com Executive Editor, Nicole Phelps, a welcoming round of applause.
Students dressed in their most fashionable looks: ladies wearing gorgeous dresses with the highest of heels and young men in blazers and wingtips. Joseph Altuzarra came in casual cool, a gray Henley shirt with snug denim, to talk about his personal life, business practices, and the influence of technology on the fashion industry. The discussion was comfortable and friendly, while laughs were shared between Phelps, Altuzarra, and the audience.
The Parisian native became interested in fashion after realizing a metamorphosis transpires when an individual puts on a garment. He ventured off to Swarthmore College in Pennsylvania to study Art History, but was always fascinated with fashion. After applying for countless amounts of internships, Joseph Altuzarra eventually landed positions at Marc Jacobs, Proenza Schouler, and Givenchy. As an alumnus of those luxury fashion brands, he learned crucial components about running a company, such as technicality and the process of expansion.
In 2008, Altuzarra was launched in New York and debuted with bang. From the beginning, Altuzarra's ideal woman was seductive, sexy, and mature. While Altuzarra is flourishing and empowering women, he regrets not initially embracing social media. He reminisces how, "there was a pressure very early on to know exactly what your brand stood for and [to] be very consistent … I certainly think it takes time to find your feet and understand what's working and what's not working."
The audience and Joseph Altuzarra laughed together as he admitted to his competitive spirit.
"I really loved the competition. I'm super competitive also, so I got really into it."
In addition, he stresses the importance of humility. He reflects on the first year of not receiving the Vogue Fashion Fund Award the first year he entered; "I was devastated … and I think it was probably good for me to lose." Altuzarra says he focused on the process versus on winning the second time he entered the competition, which he won that year.
Joseph Altuzarra speaks about the importance of young designers finding their distinction amid competitors and how remarkable finding Altuzarra's distinctive trait was for the brand, "that moment where you say 'O.K., I'm going to try to pull away [from the generation] and start being Altuzarra the brand, as opposed to Altuzarra as part of this generation' was important for us." The incomparable Altuzarra aesthetic undoubtedly separated the brand from its contenders, which lead to its first major investment from Kering. "We recently launched bags and that was in large part thanks to their [Kering] knowledge," adds Altuzarra.
To put in a nutshell, you need to have passion for your craft and Joseph Altuzarra is an example of how a love for art and design can become a successful career. "I've always been really focused on Altuzarra and building Altuzarra," states Joseph Altuzarra as the conversation concludes, "I really love building Altuzarra and working where I work, so I don't know why I would want to change that."
Written by Ashley Romasko and Anthony O'Baner
Cover image courtesy of SCADStyle, by Simon Cave