At the same time as graduation, Savannah-based Urban Outfitters held a female empowered interview series with three local business owners: Natalie Meagan of Crybaby Club, Holly L'Oiseau from Holly Oddly and Selena Pinder of Vanilla + The Bean. The overarching theme was "I Graduated, What Now". The panel also addressed the transition from college to the work world, how they confronted challenges, and ultimately, how they started running successful businesses.
Entering the work world was a huge life transition and for Meagan it was something she described as "a shell shock experience."
Crybaby Club, where she sells anything from quirky pins to stationary products, started last January by accident. Meagan was dropping her kids off at school when all the moms were passing out business cards. Feeling completely left out, Meagan went home, cried, and wrote Crybaby on a card. She was just trying to be funny, but people related to her honestly.
According to Meagan, "The Crybaby Club is not about being afraid to show your emotions."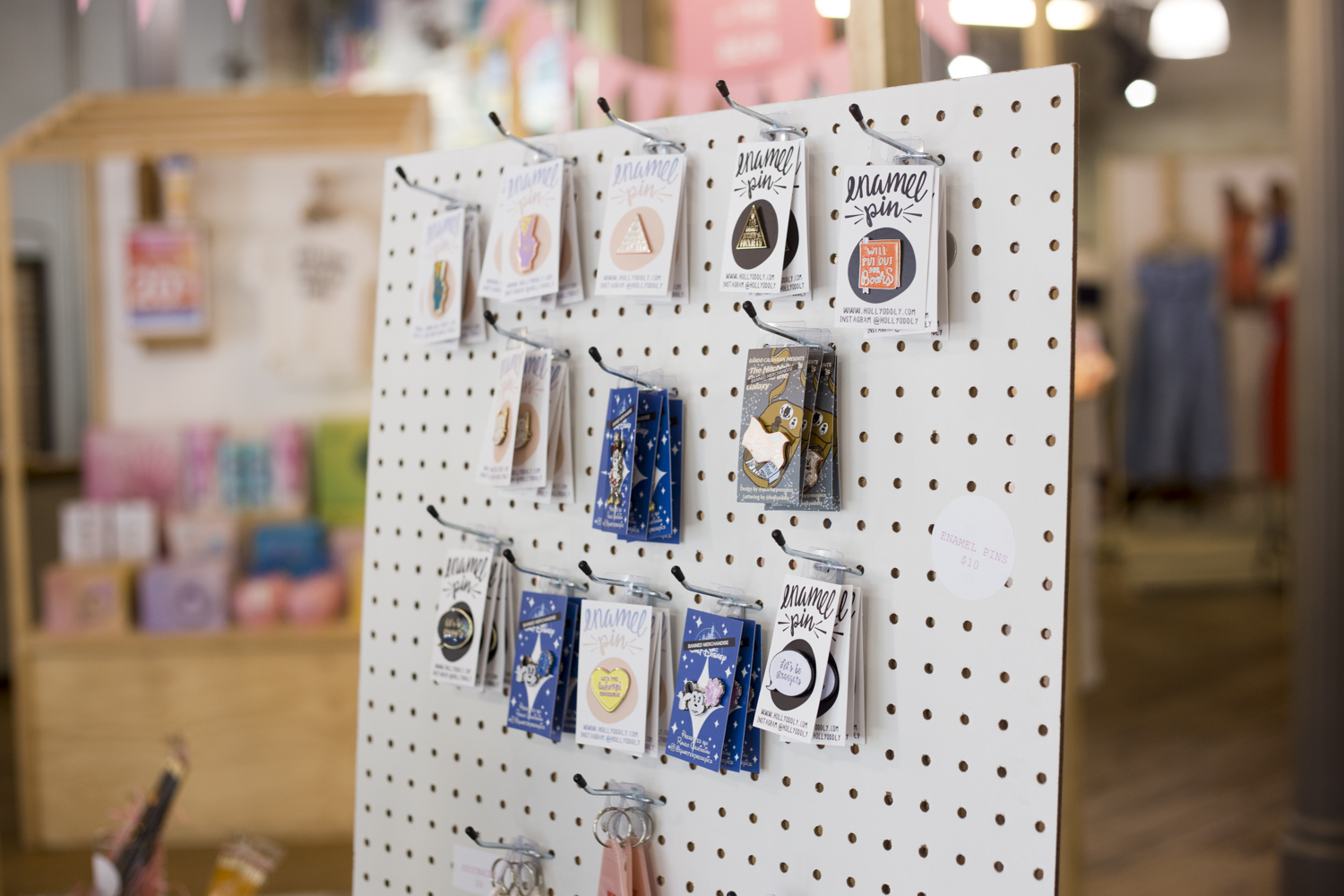 Similarly, L'Oiseau found success in being authentic and honest with her feelings. The more she did this, the more people responded with a demand for her products. She started small and debt-free with a few prints that snowballed into pins, patches, and stationary, which landed her in a brick and mortar store in the Starland District of Savannah.
"I just want to be authentic and find my people. I'm building a community of like-minded people," said L'Oiseau.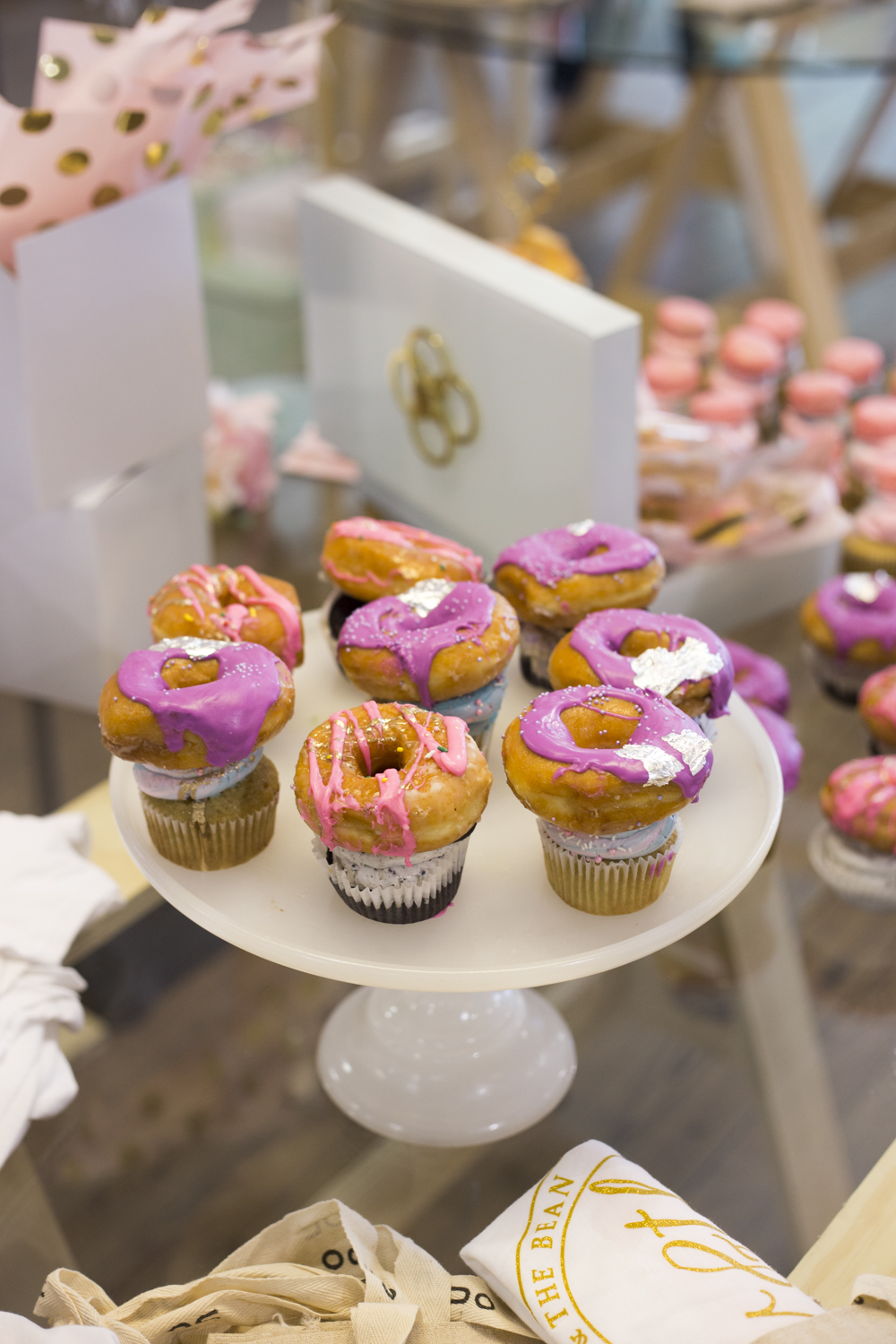 Pinder was also inspired to create a sense of community and friendship by helping others chase their dreams. With experience as a pastry chef, Pinder was able to start her own baked goods company Vanilla + The Bean, which she runs in the comfort of her own home.
"There will always be a nay-sayer, so it's about finding your own style and showing that it's totally doable," said Pinder. "You don't know what goes into a business until you're standing in the middle of it."
All three women expressed the urgency of taking chances, learning from your mistakes, and executing your dream. L'Oiseau shared the mindset of community over competition and stated, "You should never make an enemy with someone in your industry because there is room for everyone."
The overall message seemed to be: whether you are trying to start your own business or simply just stay afloat after college, it's okay to not know what you are doing. If there was anything to take away from this panel of passionate women is that dreams can come true, but there will be a lot of hard work along the way.
Pinder said it best when she claimed, "It's o.k. to fail. It's about how you come back from it. Sometimes, you need failure to succeed."
Written by Emily Cole
Photographed by Angie Stong
Cover image by Joselyn Dontfraid