Nina Meredith is the ultimate cool girl. However, labels are far from her liking. Meredith believes in breaking the rules and defeating the norm, which is what she is doing as a prominent female director of short films and commercials for top brands, such as Nike and BVLGARI.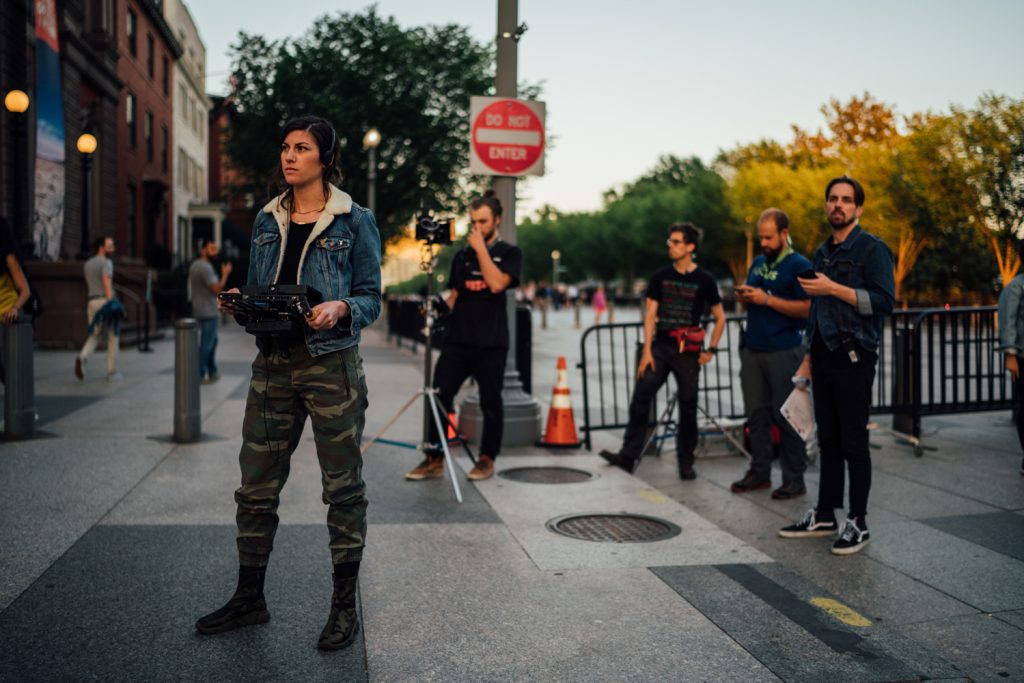 In her visit to SCAD's Hamilton Hall, Meredith told her story of how she discovered her love for photography, painting, advertising, and film later in her college career path, all while while running track and field at a small liberal arts school. Initially, she thought advertising was her destiny, but once in the field she found herself feeling discouraged with the subject.
She sees this disappointment with advertising as a successful failure because it has driven her to where she is today as one of the most desired commercial directors.
In her words, it's been "a wonderful kind of mistake."
In the several companies she has made proposals for, she has only been turned away twice. In the commercial film industry, this is rare. Especially for a beginning director, and even more so as a young female one.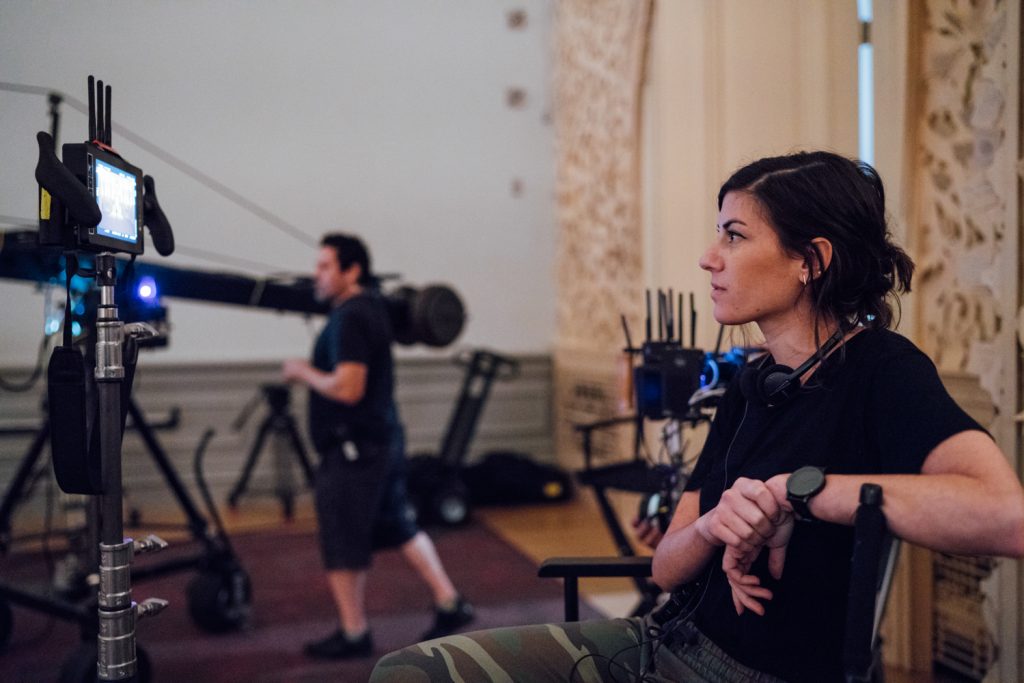 So, what does Nina Meredith create?

On a commercial level, Meredith directs films for companies. It sounds simple, but she is responsible for finding the balance between her and the client's creative visions. She considers it one of the most challenging aspects but is something she advises seems to have mastered, especially with a client list that includes Adidas, Teen Vogue, the Olympics, and more.
One of her favored works, for Bvlgari and Tribeca Films, follows an Italian motorcycle girl gang known as The Litas. In just a few minutes Meredith crafts the narrative for the Litas just as they are: living their rebellious lives and telling their stories. The short film is comfortable with home video montage and fresh with an invigorating twist on fighting the patriarchy.

Nina Meredith is the future of female directors: intelligent, creative, and storytelling what our generation wants to see through visuals. To see more of her work, visit her website and follow her on Instagram.

Written by Alexis Hubbard
Images courtesy